GNZ48 was presenting the final of its "豪歌2021" singing contest at their Xingmeng Theater on July 31st, 2021 (watch at top of the page).
Despite having been demoted to trainee status twice in the space of a year, Zuo JingYuan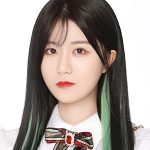 continues to show the strength of her fans who pushed her to become the winner of the competition this year despite strong showings by other competing members.
The other winners were: Tang LiJia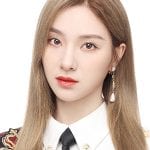 (2nd place) and Zheng DanNi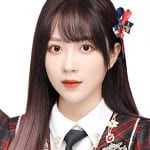 (3rd place).
Congratulations!