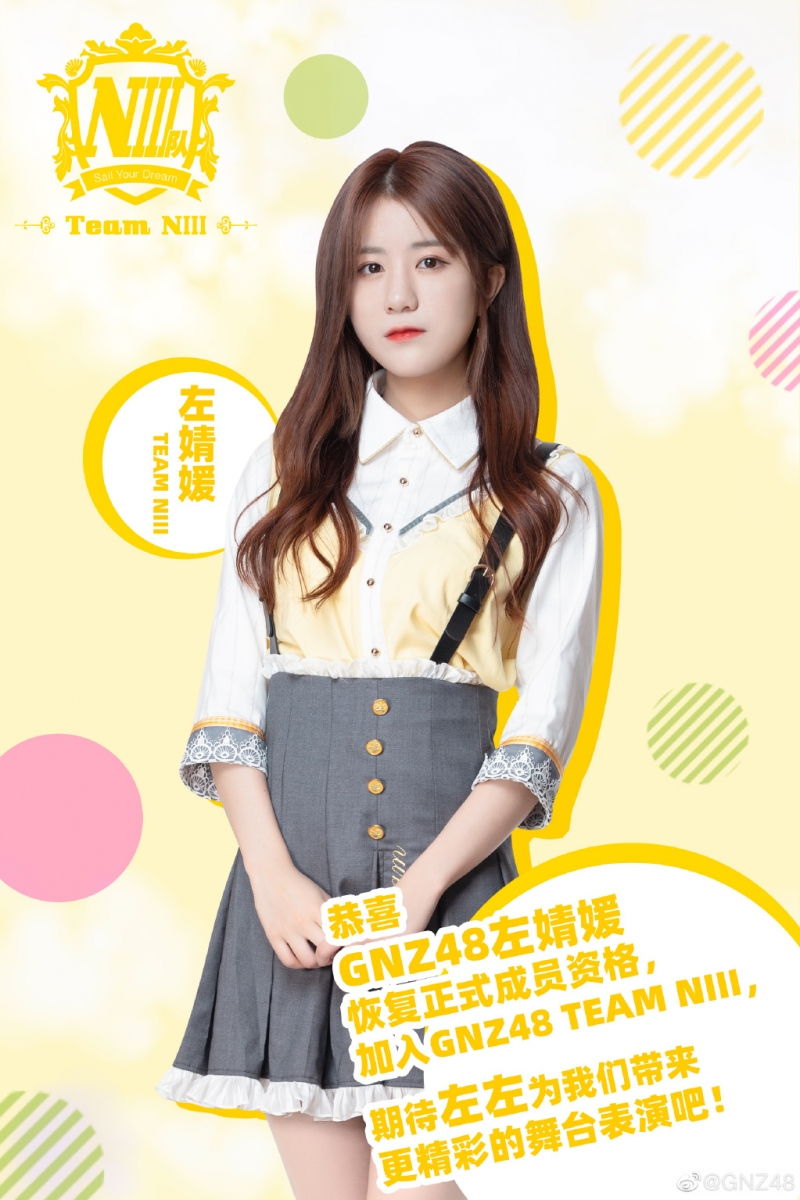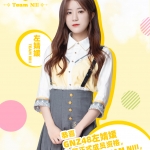 After having spent the entire first half of the year as a trainee due to being demoted for an infraction to the Code of Conduct, Zuo JingYuan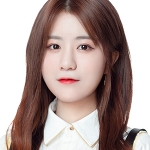 was officially reinstated as a member of GNZ48 Team NIII on September 6th, 2020.
Promoted ahead of the Top 16 MV shooting
The official announcement makes reference to the fact JingYuan was being promoted since she ranked in the Top 16 (the highest ranked GNZ48 member) during the SNH48 Group 7th General Elections.
Although that is true, most fans tend to agree that the main rationale was the fact the Top 16 will be going to Sanya next week to film their election MV and management did not want to have her labelled as a "trainee" everywhere.
What about Tang LiJia?
The one question on everyone's lips right after that was: "Then what about Tang LiJia?"
Tang LiJia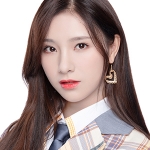 was the other Team NIII member who was demoted at the same time as Zuo JingYuan and she also ranked (although not in Top 16) during the elections.
The current rumour is that a decision was made to split these two by transferring Tang LiJia to SNH48 as part of the upcoming GNZ48 shuffle (part of the larger SNH48 Group shuffle that started on September 4th).
We will have to wait and see if that proves to be true.
Below was our tweet coverage of their demotion back in February.
#GNZ48 announced on Feb 12th that Tang LiJia and Zuo JingYuan (#SNH48 6th generation) have been demoted from Team NIII for a breach of the idol code of conducthttps://t.co/3QjPHLcP1T

Tang LiJia has received a reprimand while Zuo JingYuan has been suspended from all activities pic.twitter.com/9XZx01FKlw

— SNH48 Today (@snh48_today) February 12, 2020