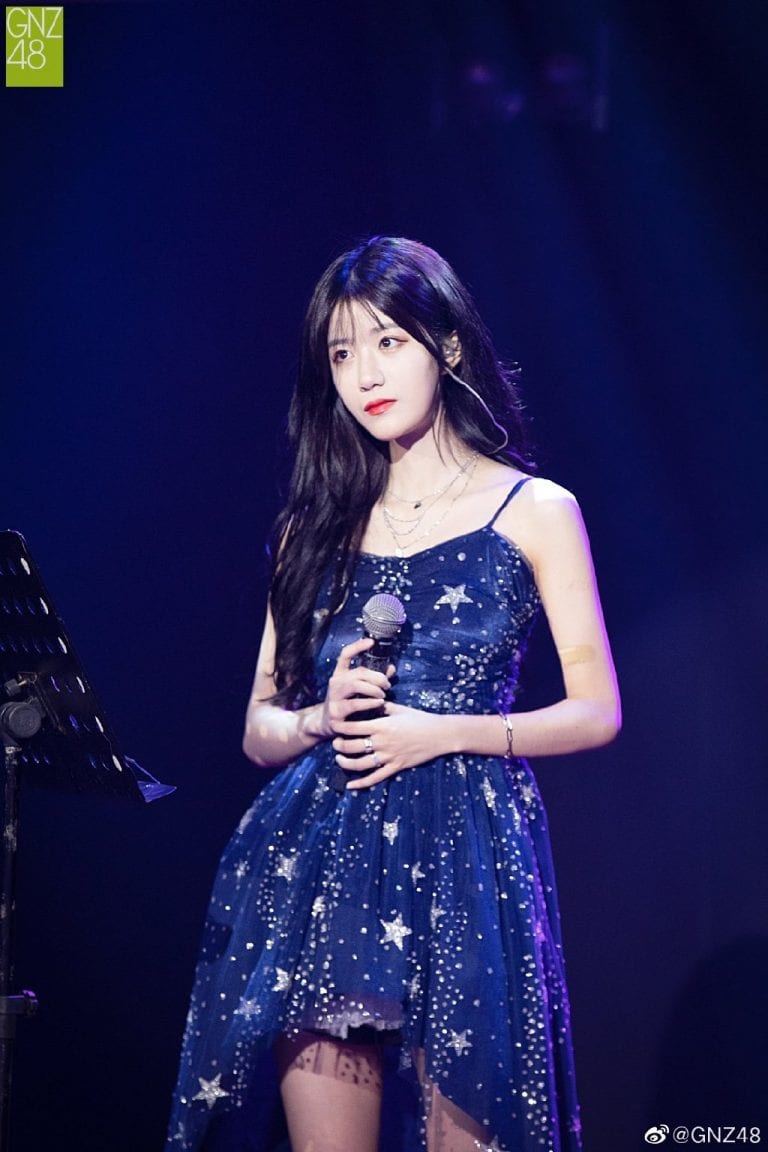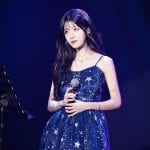 GNZ48 presented "One" – the special birthday stage for Zuo JingYuan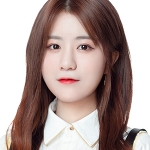 of Team NIII – on December 5th at their Xingmeng Theater in Guangzhou. ZingYuan won this themed performance for ranking in the Top16 at the SNH48 Group 7th General Elections held in August 2020.
Watch the full show at top of page.