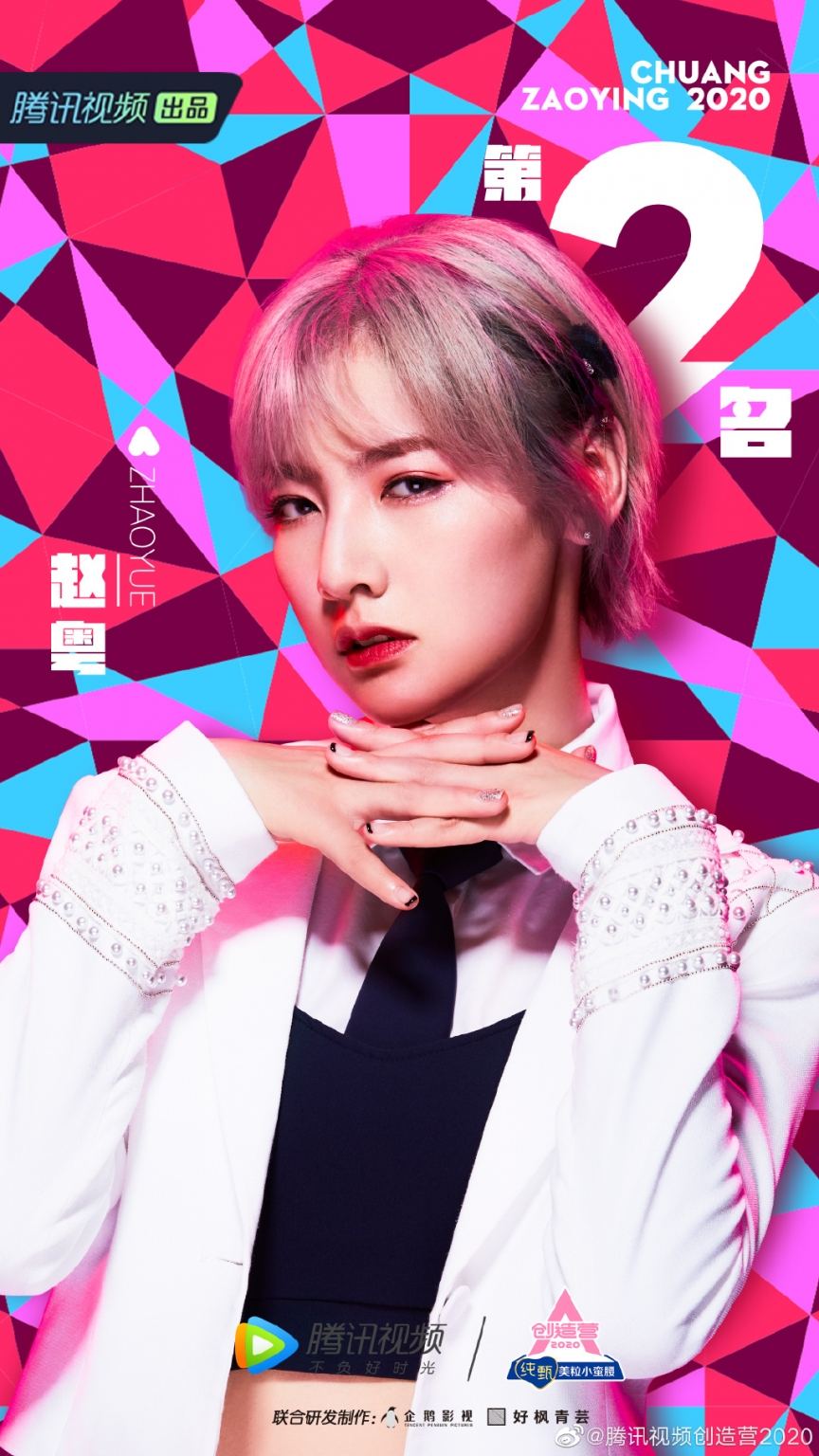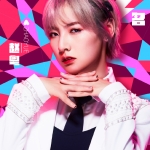 Despite a great run to the finish line, Zhao Yue (Akira) of SNH48 Team NII and subunit SEN7ES was unable to hold on to the lead in the final stretch as she came in 2nd in the "CHUANG 2020" ("Produce Camp 2020") final results.
Zhao Yue acquired over 180 million votes but that wasn't enough to beat the 251 million votes cast for the winner.
She has now officially joined the lineup of the new Tencent group "硬糖少女303" ("Bonbon Girls 303") and will perform with them for at least the next 2 years.
Sadly for SNH48 fans, it means that Zhao Yue will not return to the group prior to her graduation set for 2021.
Congratulations!