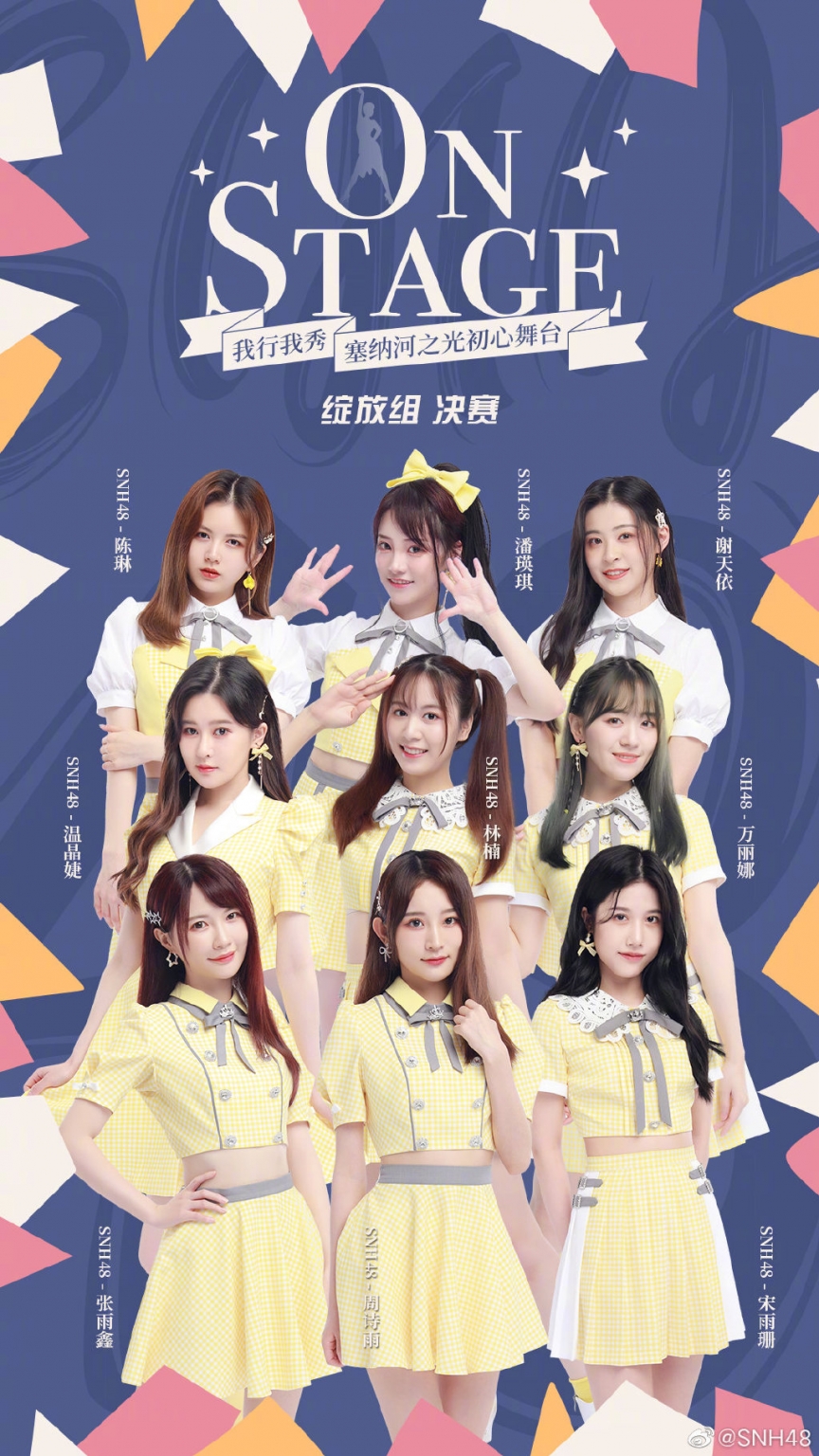 SNH48 presented the final of its "On Stage" dance competition from the Xingmeng Theater in Shanghai on July 23rd.
The finalists from the two previous shows were invited to compete in solo and group performances that were evaluated by fans as well as professional dance instructors.
When everything was said and done, two members ended up at the top of the pyramid. They were: Zhang YuXin (Team NII) and Xie TianYi (Team X).
You can watch the entire show from the official "Pocket48" Youtube channel at top of page.
Congratulations!
Participating members: Chen Lin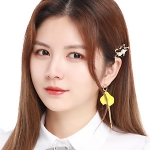 (Team X), Pan YingQi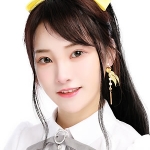 (Team X), Xie TianYi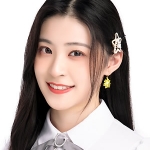 (Team X), Wen JingJie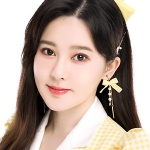 (Team SII), Lin Nan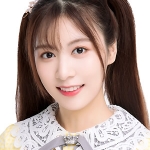 (Team HII), Wan Lina
(Team HII), Zhang YuXin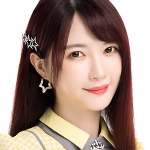 (Team NII), Zhou ShiYu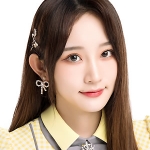 (Team NII), and Song YuShan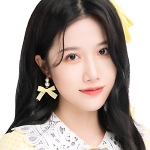 (Team HII).