Zhang YuXin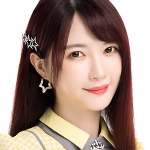 of SNH48 Team NII was the winner of one of the two "On Stage" dance competition finals which was held at the end of May.
As was the case
for Wang FeiYan earlier this week, we won the chance to appear in her own solo stage PV as a reward.
The song selection for Zhang YuXin was "无声的探戈" which is a unit song from the Team HII stage "Heading News". This unit was originally performed by Yang HuiTing (now graduated) and Yuan YiQi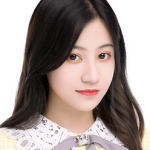 .
The interesting part here is that Zhang YuXin plays both parts of this duet. You can watch the PV at top of page and the original song below.