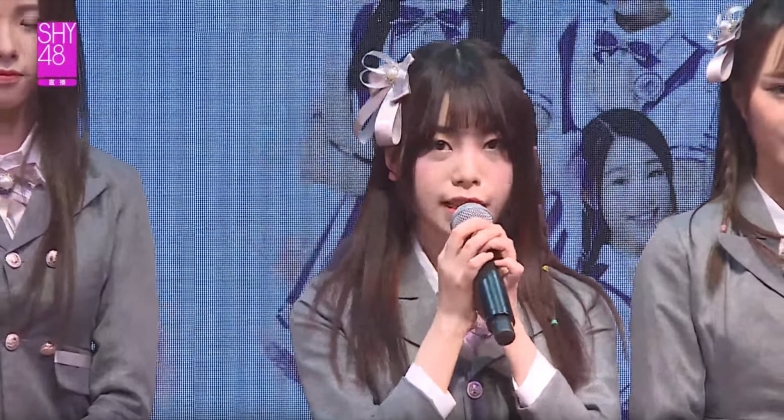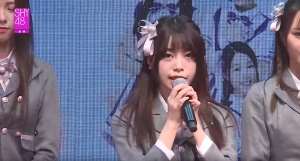 CKG48 continues to expand as it introduced yet another member to its growing team on June 22nd!
In a surprise twist, this member did not come from the ranks of "IDOLS Ft" but, rather, from the SHY48 hiatus list.
Zhang YouNing
was 1st generation member of SHY48 who joined Team HIII upon its formation in February 2017 before going on hiatus in April of the same year where she remained until the disbandment of the group since her contract with STAR48 had not been terminated.
You can watch her introduction from the CKG48 June 22nd stage at top of page.