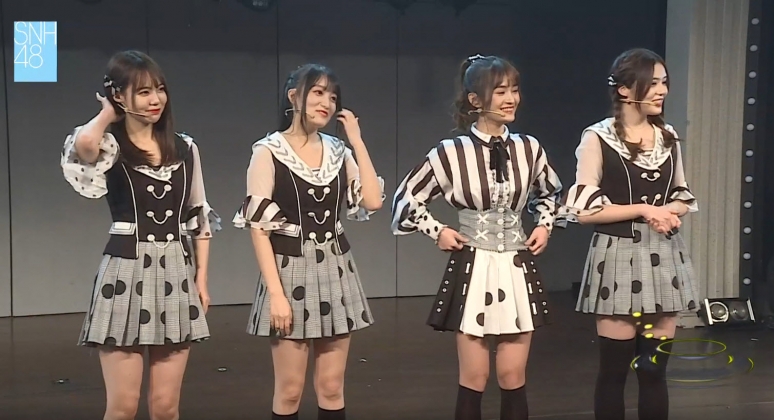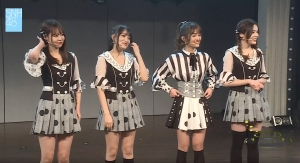 SNH48 Team X welcomed their newest team member on March 1st as Zhang QiongYu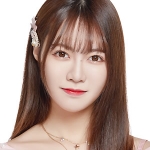 (GNZ48 Team G) officially performed for the first time.
Zhang QiongYu (known by the nickname "Soso") became a concurrent member of Team X during the SNH48 Group reorganization on January 19, 2019. She is presently the only member in all of SNH48 Group to share duties between two groups.
You can watch her debut performance from the official SNH48 Youtube channel at top of page.