On July 14th, SNH48 Team FT announced during their stage that Zhang MinQi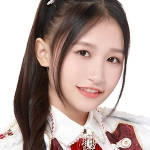 (a 10th generation trainee) was being officially promoted as a member of the team.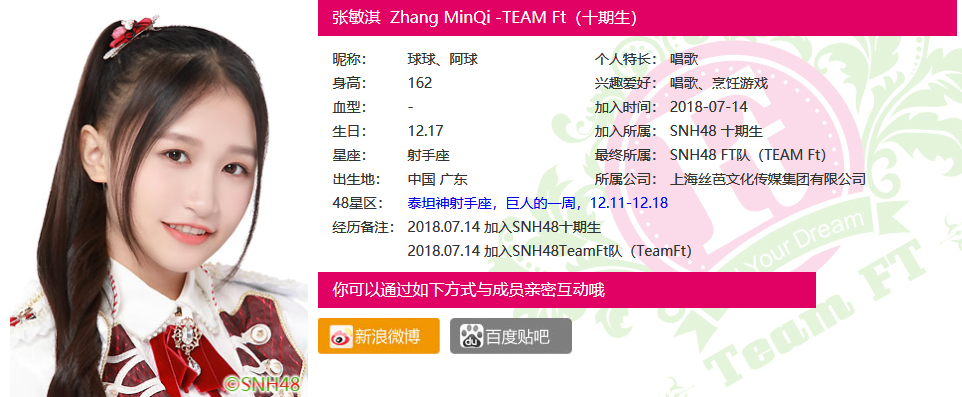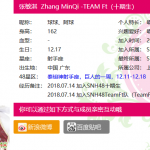 She had been part of the "masked" group who have been performing with various teams over the past couple of months and accumulated enough fan votes after stages to earn a promotion to full member.
Zhang MinQi is originally from Guangdong Province. Her official profile has already been added to the Team FT roster here.
As usual, the full video of her introduction is at top of page.