Some sad, but not unexpected news, for fans of Zhang DanSan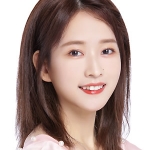 (3rd generation member of SNH48) on April 25th.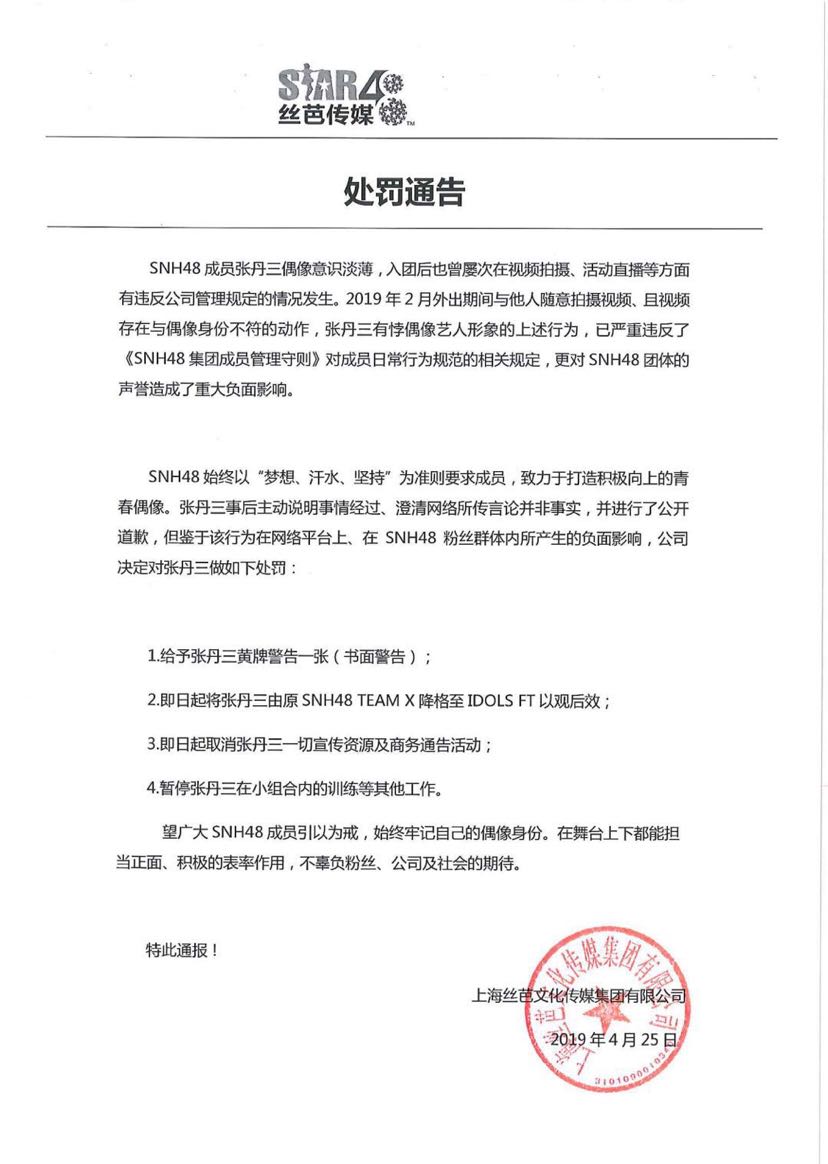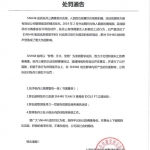 Following a violation of the rules of conduct on Zhang DanSan's part, STAR48 announced she would be receiving a yellow card (written warning). As a result, she was also officially demoted from Team X to "IDOLS Ft" which means a stop to all her already scheduled activities and events including rehearsals associated to the new "Dreamfairy" subunit. She, however, still remains a member of the subunit at this time.
Zhang DanSan's profile has also been moved from Team X to "IDOLS Ft".