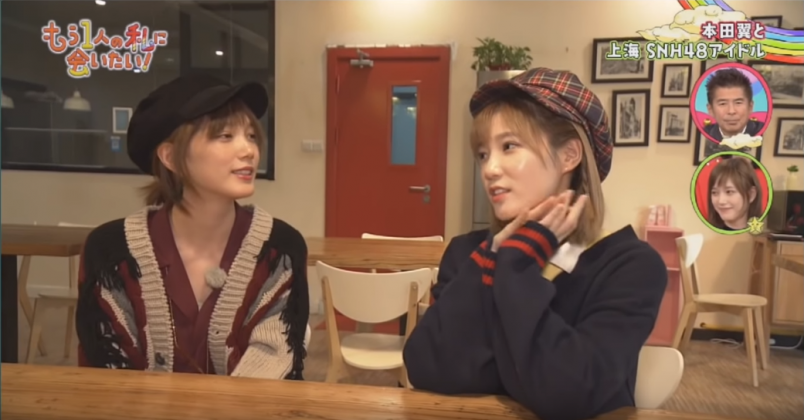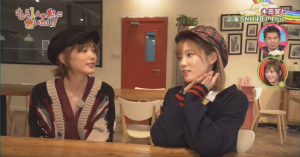 Yuan YuZhen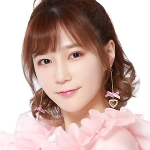 , 2nd generation member of SNH48 Team SII, recently appeared on Japan's national broadcaster NHK for the television show "想见另一个我!" ("Another Like Me") which pairs celebrity guests with people who look like them and lets them experience some of their life.
Japanese actress and model Tsubasa Honda was the guest of the show last week. After having been shown some pictures, she identified Yuan YuZhen (without knowing who she was) as the one that was her "double."
The actress was flown to Shanghai and taken to the SNH48 Xingmeng Theater where she got to meet and interact Yuan YuZhen including a visit of the theater, the dorms, and some time in the city.
The full episode can be found in the video at top of page.