November 6th, 2021 was a very special day for Yuan YiQi (right) of SNH48 Team HII. As the runner up of the 8th General Elections, she earned her very first solo fan meet at the Bandai Namco Theater in Shanghai.
The show titled "光的影子", hosted by Feng SiJia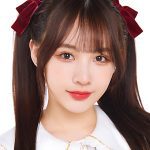 of Team HII, offered the usual mix of solo performances and units to the large crowd of fans in attendance. The full show is available for you to watch via Bilibili in the video below.
Contrary to other recent events of the type, Yuan YiQi did not surround herself with the entire Team HII but, instead, had selected guests: Li JiaEn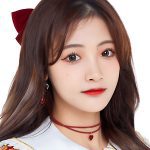 (Team HII), Hu XiaoHui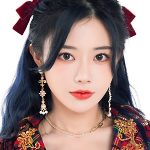 (Team NII), Song XinRan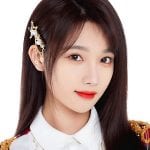 (Team X), Yang BingYi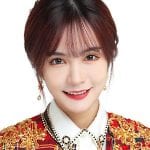 (Team X), Zhao TianYang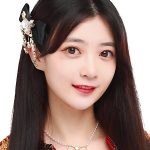 (Team SII), Zuo JingYuang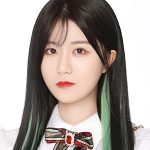 (Team NIII), and Zhang QiongYu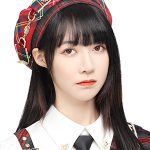 (Team G).
New PV
It has become the norm for solo fan meets to be accompanied by a solo PV for the member being celebrated. This was no exception.
The PV "Dear No Tag" featuring Yuan YiQi was presented during the event. You can watch it at the bottom of the page.