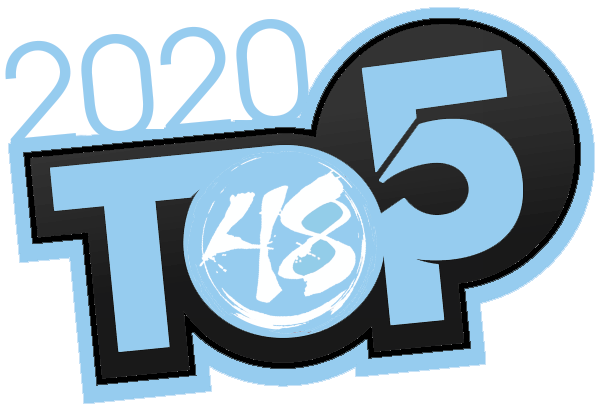 For our 4th annual Top 5 rankings, we asked you to vote for your favourites in various categories and you came out in the hundreds to do so! 2020 has not been an easy year in the idol industry, but dozens of songs and MVs were still released by SNH48 Group. Shows took place even in the worst of the pandemic. We celebrate those accomplishments by revealing the results of our 2020 Top 5 rankings!
Your votes helped to create Top 5 lists of SNH48 Group related songs, music videos, events, survival shows, and original content. As with last year, we do not include ranking of members (that is what elections are for).
Here we go for 2020!
TOP 5 SURVIVAL SHOWS

1. "青春有你2" ("Youth with You 2") (IQIYI)
2. "炙热的我们" ("We Are Blazing") (Tencent)
3. "创造营" ("CHUANG 2020") (Tencent)
4. "奋斗吧主播" ("Go!Streamers) (Youku)
5. "跨次元新星" ("Dimension Nova") (IQIYI)
TOP 5 ORIGINALS
1. "如意芳霏" ("The Blooms at Ruyi Pavilion") Series (Studio48)
2. Covid-19 Special Online Shows (SNH48 Group)
3. "十国千娇" ("Legend of Two Sisters in the Chaos") Series (Studio48)
4. "ON STAGE" Dance Competition (SNH48)
5. "ON STAGE" Singing Competition (SNH48)
That's it for this year! The SNH48 Today team takes this moment to wish all of you a Happy 2021!