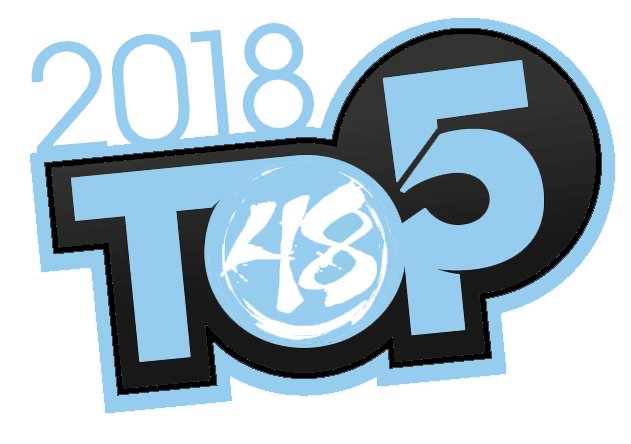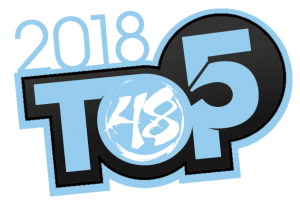 We asked you to vote for your Top 5 in various categories earlier this month and the response was impressive! Hundreds of votes have been cast and, as we get ready to welcome 2019, it is now time to reveal the results!
Your votes helped to create Top 5 lists of SNH48 Group related songs, stages, music videos, events, and original content. As with last year, we do not include ranking of members (that is what elections are for) or events associated to a specific individual.
Here we go for 2018!
Our first two categories are "Top Stages" and "Top Songs." These had to have been released in 2018 and be original.
The next two categories are "Top MVs" and "Top Events". MVs had to be original and have been released in 2018 while the events had to have taken place during 2018.
Last but not least is our "Top Originals" category. These are SNH48 Group or Studio48 original TV shows, dramas, documentaries, or Web shows.
TOP 5 ORIGINALS
1. "SNHello""SNHello" Season 2 SNH48 Group premiered the long awaited 2nd season of the SNHello web show on Tencent VIP at the end of March 2018. The season ended as planned after 9 episodes in May 2018. Season 2 (Studio48)
2. "Legend of Yun Xi""Legend of Yun Xi" Drama This multi-award winning drama by Studio48 (the movie production subsidiary of STAR48) with billions of views, aired on IQIYI VIP and starred Ju JingYi (SNH48 Hall of Famer and STAR48 solo artist) as well as several other SNH48 Group members. Drama (Studio48)
3. "Dream Studio 48" Talent Show (Studio48)
4. "舞力Real Show""舞力Real Show" Dance Competition This GNZ48 9 episode web show had groups of members from various teams trained by dance schools in Guangzhou to compete for the right to form a new dance subunit. The final was conducted during the GNZ48 Christmas Special stage on 2018. Dance Competition (GNZ48)
5. "Momo News" Web Show (SNH48)
We are heading into 2019 with major structural changes coming our way in January for SNH48 Group. Hang on to your hats!
Let us conclude this year's ranking by sharing with you best wishes on this new year from the entire SNH48 Today team!