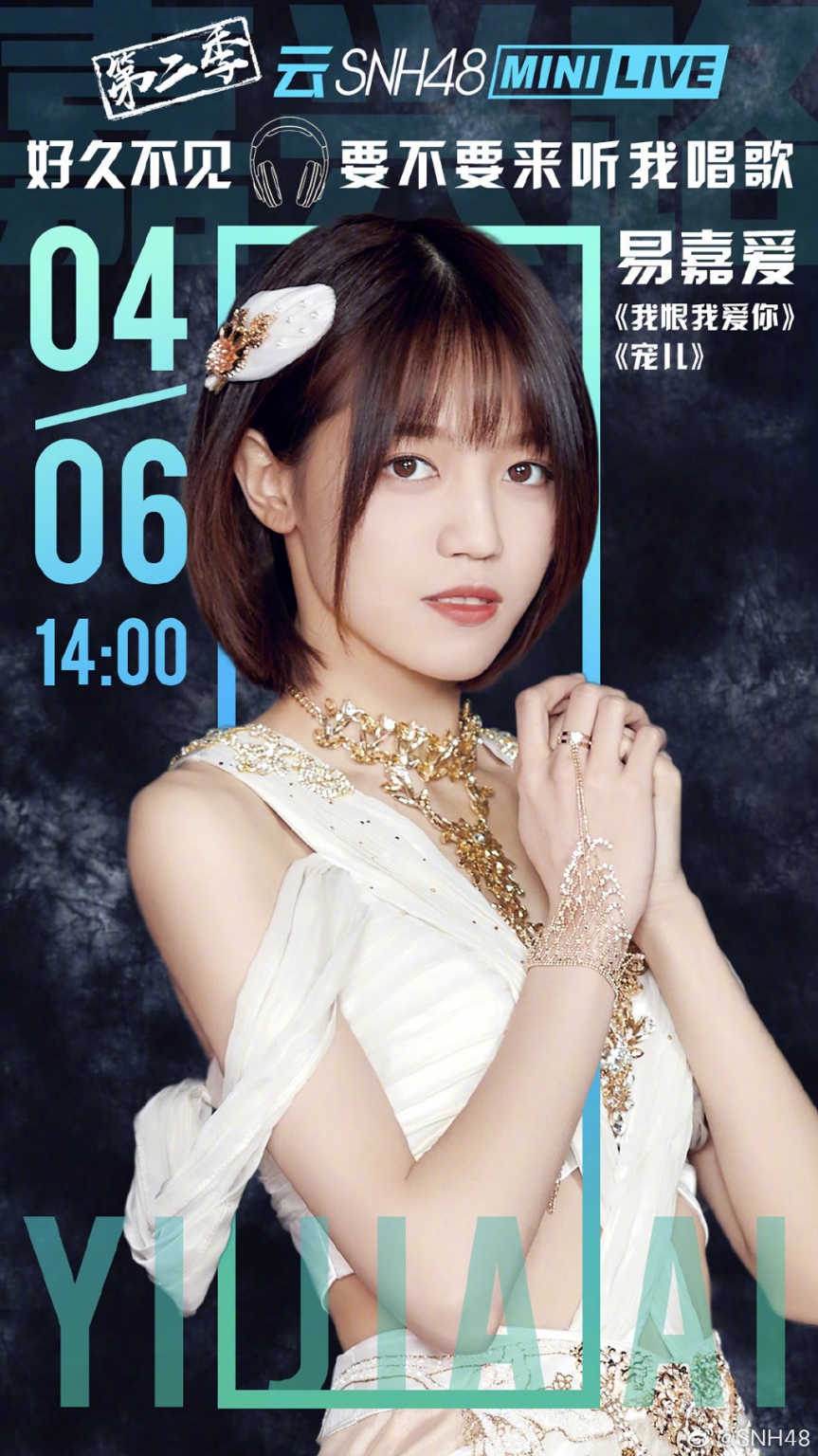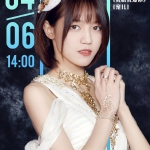 It was the turn of one of the SNH48 songstresses to take the stage of the Xingmeng Theater on April 6th for a mini-Live performance.
Yi JiaAi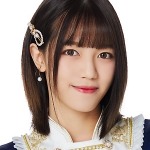 , Captain of Team NII, is well known for being a lyricist and composer in her own right with several original songs under her belt including one which became the theme song of the very first SNH48 documentary and was later turned into a solo MV in 2015 (see bottom of page).
Although she has somewhat faded to the background since graduating from university as she works out the rest of her 8 year contract, Yi JiaAi still remains one of the cornerstones of the group despite failing to rank during the general elections.
You can watch the mini-Live at top of page.