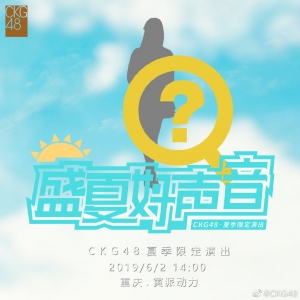 As promised last month, CKG48 had a special announcement to make on June 2nd during a special "Summer" stage: a new member!
Yang YunHan
(formerly a 1st generation member of SHY48 and now with "IDOLS Ft") will officially begin performing with the group and joins
Li Hui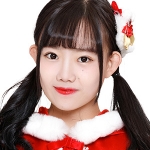 as the second former SHY48 member to enter CKG48 Reborn.
You can watch her introduction in the video at top of page.