It is now official. Xu JiaQi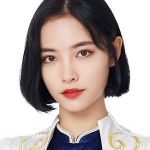 (Kiki) of SNH48 will join the ranks of the new IQIYI group named "THE9" ("THE NINE").
Four members of SNH48 Group remained in the top 20 as we headed to the final of the "Youth With You 2" survival show on May 30th.
It was, however, expected that only Xu JiaQi had a real chance of making it to the final nine contestants based on the voting patterns present throughout the entire series.
THE9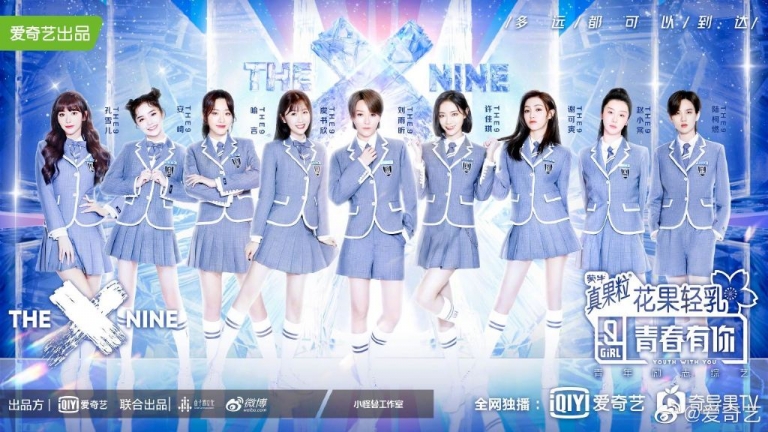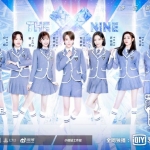 Xu JiaQi joins as the eldest member (at 28) of the new group "THE9" ("THE NINE") alsongside eight other winners: (1) Liu YuXin, (2) Yu ShuXin, (4) Yu Yan, (5) Xie KeYin, (6) An Qi, (7) Zhao XiaoTang, (8) Kong XueEr, and (9) Lu Tap.
Finale not absent of controversy
Despite fans staying relatively quiet over the course of the final, IQIYI was not able to escape the accusations that it had manipulated the vote during the entire season of the show in order to drive a pre-determined result.
Most members who had been eliminated in previous shows were in attendance on the 30th for the big reveal, but many names were missing. Some were not present as they were engaged in other works already but a couple of SNH48 members were notable for their absences.
Mo Han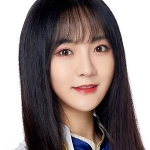 (Momo) and
Zhang YuGe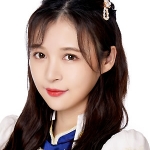 (Tako) who both trended during their elimination after accusing the show of fraud gave excuses for not being there that fans simply do not believe and prompted some to wonder if they were specifically asked not to attend.
Other eliminated members had already been in Guangzhou since Friday for unrelated events.
Will Kiki graduate?
With the first generation of SNH48 due to reach the end of their contracts in October 2020, and Kiki now joining "THE9" for two years, it is believed she will move forward with her already announced plan to graduate from SNH48 and sign a solo artist contract with STAR48 for at least the duration of the IQIYI group.
This is just speculation at this point, so stay tuned!