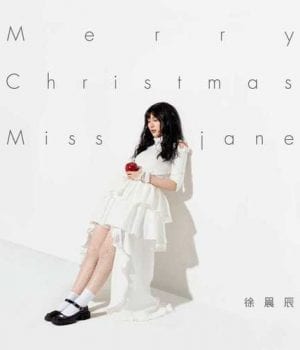 On January 9th, 2021, Xu ChenChen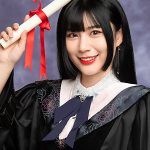 (SNH48 Honoured Graduate) announced on her Pocket48 account that she had resigned from her position as vocal coach with SNH48 (employee of STAR48) which she had occupied since October 2020.
The reason for her decision was the fact that STAR48 did not allow its employees to perform on stage or have their own solo singing careers. Xu ChenChen is one of the former SNH48 members who has been very active online with interest growing in her online performances and released a very well received solo single at Christmas.
As an employee, not a signed artist, Xu ChenChen was finding ways to leverage her connection to STAR48 without it getting benefits and that is probably what led to the break.
We wish good luck to CC on her solo career and will continue to report on her activities!