Sad news for SNH48 fans on May 18th as SNH48 announced they had to suspend their original plans to resume public performances at their Xingmeng Theater in Shanghai following some new government instructions. The group had been schedule to have their return stage on May 23rd.
Follow Wu ZhenHan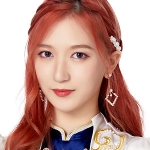 of Team SII (top of page) in a promo video that had been put together for the reopening events.
Shows once again suspended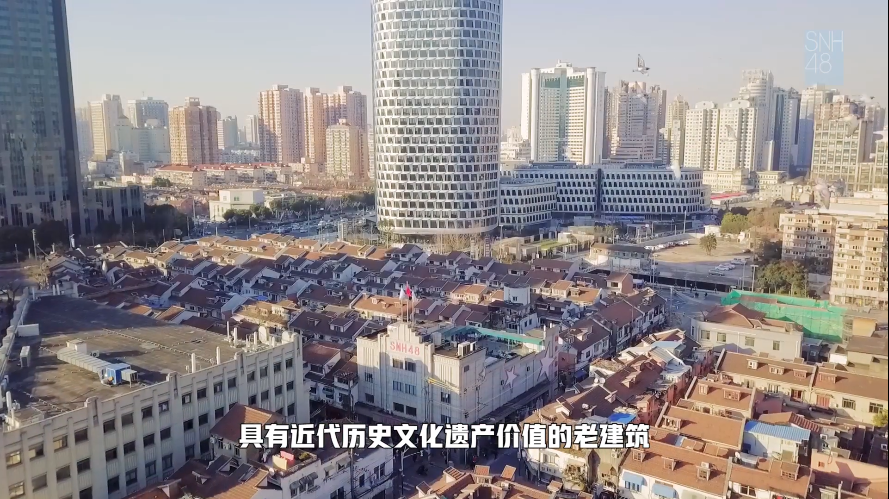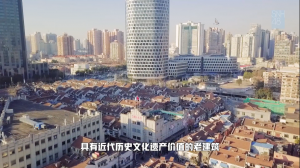 Things were scheduled to heat up again with two stages on May 23rd and 24th with Teams SII, HII, and X. They are, however, once again suspended with no clear picture as to when things will get government approval.
Social distancing rules apply
Although the theater will be eventuall open again, this does not mean that things will be fully back to normal. Social distancing rules will be applied with a requirement for all fans to wear masks and only half of the theater seats going on sale so that no fan has to sit besides someone else (see above).
BEJ48 will, for its part, be conducting a fan meet at the site of their theater but both BEJ48 and GNZ48 will have to wait a little bit longer before resuming their full range of activities.
Stay tuned!