SNH48 announced on September 14th the details of its upcoming Xingmeng Theater 7th Anniversary celebrations. Officially opened on August 30th, 2013, the home of SNH48 in Shanghai has become the center of idol world in the city.
The celebration of its anniversary is an annual event that has been delayed this year due to the 7th General Elections taking place mid-August.
Several events have been planned to help fans celebrate.
Exclusive party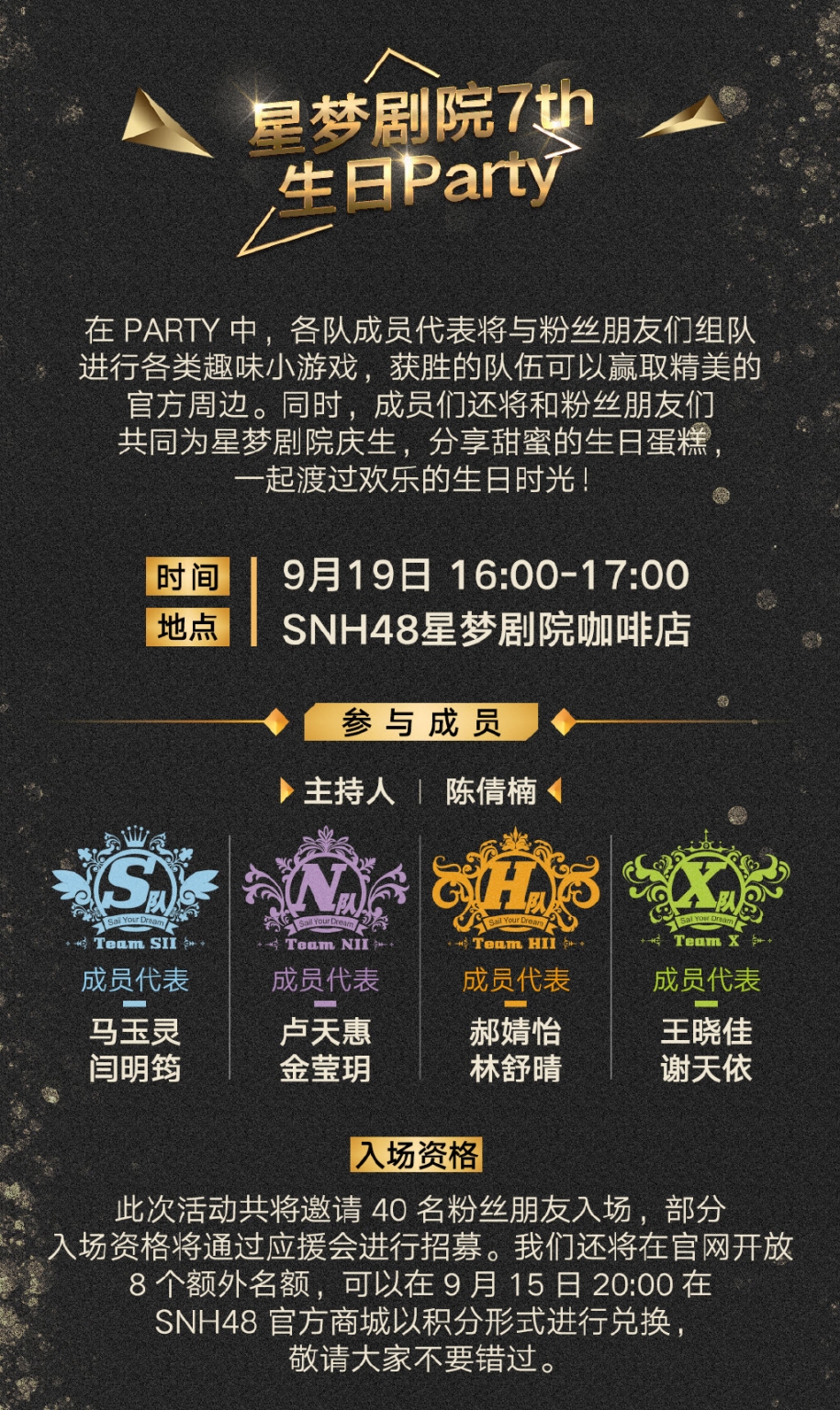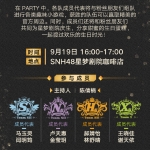 Representatives of all four SNH48 teams will welcome an intimate group of select fans (less than 50) at the theater on September 19th for a "party". The number of fans allowed is limited due to space and Covid-19 restrictions.
Hosted by Chen QianNan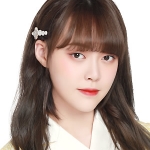 of Team NII, the event will also feature 2 members from each team.
Team SII: Ma YuLing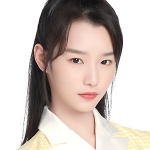 and Yan MingJun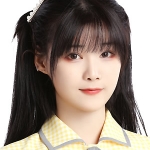 .
Team NII: Lu TianHui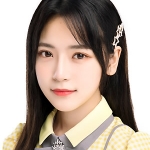 and Jin YingYue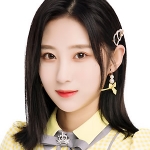 .
Team HII: Hao JingYi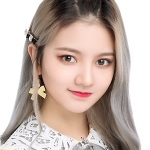 and Lin ShuQing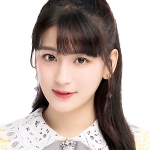 .
Team X: Wang XiaoJia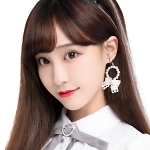 and Xie TianYi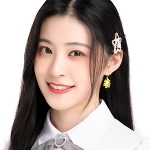 .
4 days of handshake events with "DreamChase"
The second element of this celebration will ironically take place out of the Xingmeng Theater due to space limitations imposed by Covid-19.
The group will present 4 days of handshake events at the "DreamChase" location in the LuOne CapitaLand Plaza. This is the same company that put up a series of promos for SNH48 during the last elections and hosted a viewing party for fans who could not attend in person.
"DreamChase" in Shanghai is organizing an #SNH48Elections viewing party on August 15th at the LuOne CapitaLand Square

The company is already showing the election promo throughout the plaza including cinemas pic.twitter.com/TH2x20rpfj

— SNH48 Today (@snh48_today) August 12, 2020
Members will be present to meet fans on September 19th, 20th, and 26th as well as October 1st.