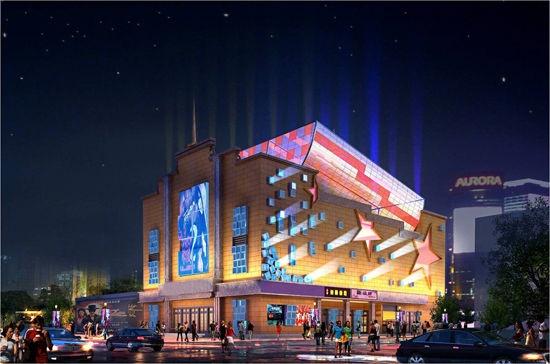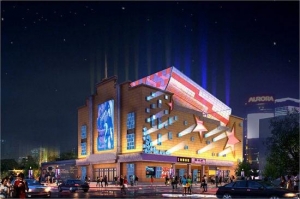 On August 30th, SNH48 revealed plans for the celebrations marking the 6th anniversary of their Xingmeng Theater in Shanghai.
The event will be part of a larger Moon Festival celebration which will include two special stages for the graduation of Li YiTong (Team HII) as well as the debut showcase for the new subunit "DeMOON" at the Bandai Namco Theater in Shanghai.
Li YiTong graduation stages
As we covered here, Li YiTong will officially graduate and become a solo artist under the STAR48 brand on September 13th. This is a result of her winning the SNH48 Group General Elections for 2 years in a row.
6th anniversary special stage
The 6th anniversary will officially be marked with a special joint stage showcasing all available members of SNH48 on September 14th. A special "party" event will also take place at the Xingmeng Theater Café prior to the show.
Other notable events will include a special announcement and the reveal of the 12th generation!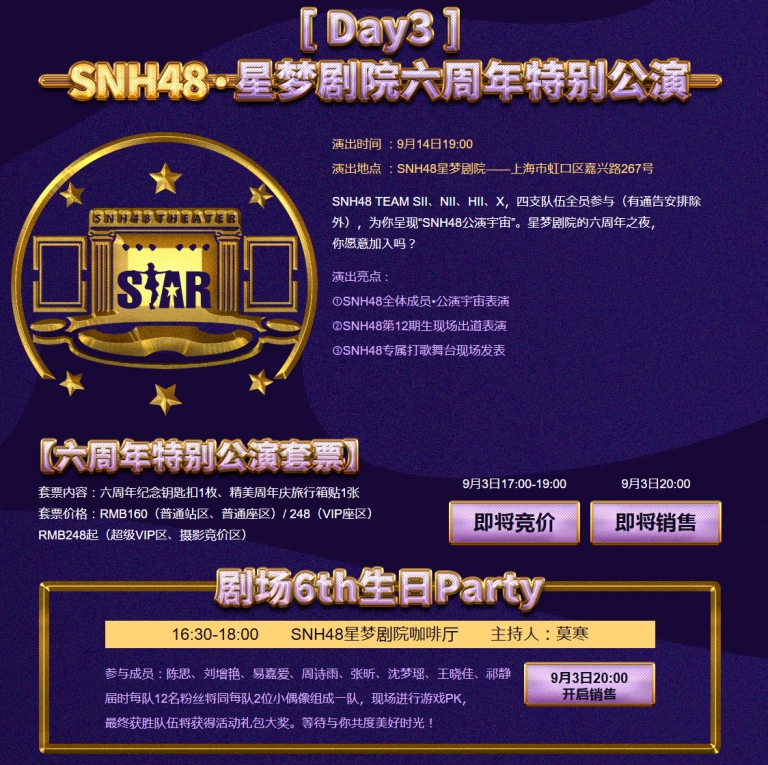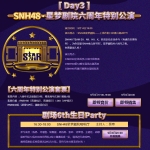 DeMOON showcase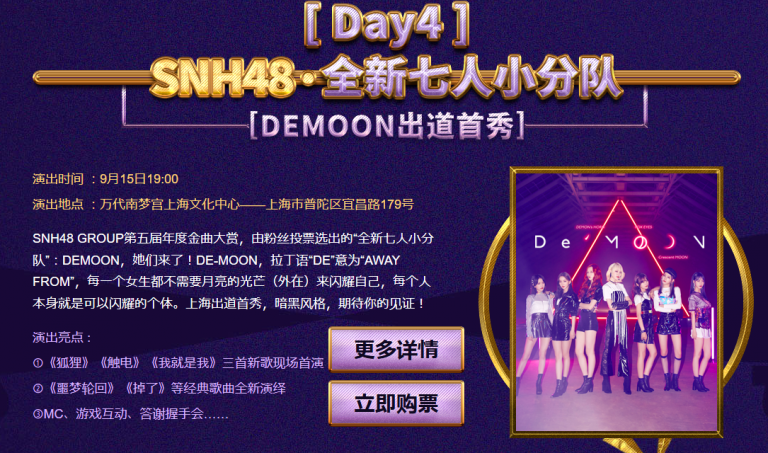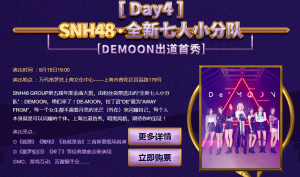 Last, but not least, we will have a companion event on September 15th as the new subunit "DeMOON" presents its first of a series of showcases at the Bandai Namco Theater in Shanghai.
The group will perform the three songs on their debut EP as well as remixes of a few fan favourites from the SNH48 music catalog.