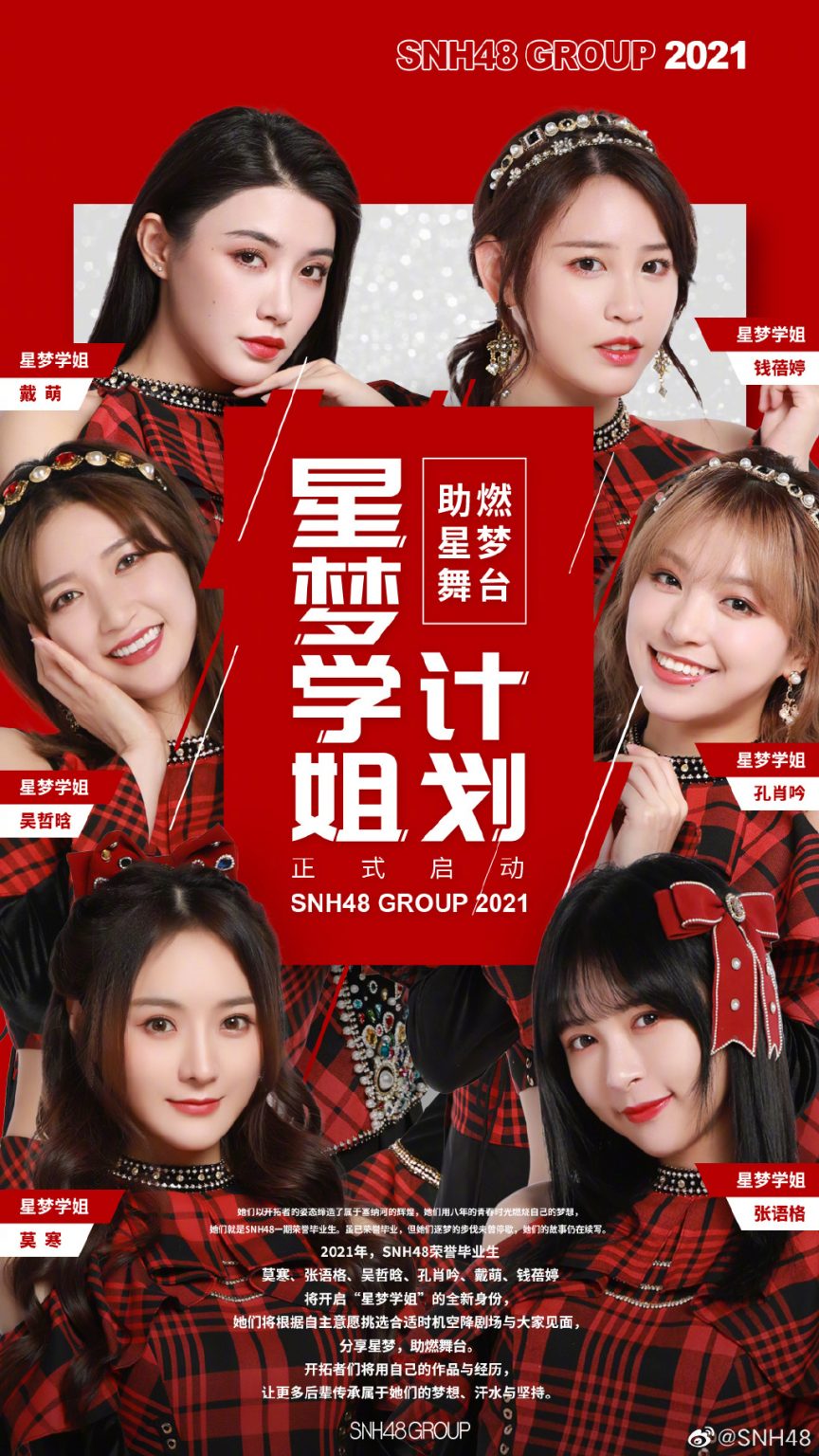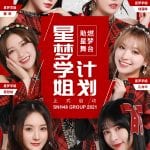 SNH48 Group made a special announcement during the February 6th Spring Festival stage featuring Team NII and Team HII: the creation of "星梦学姐" ("Xingmeng Sisters") which will be formed from 1st generation Honoured Graduates who have renewed their contracts with STAR48: Mo Han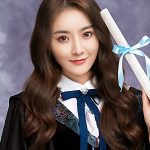 (Momo), Dai Meng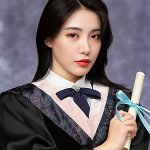 (Diamond), Wu ZheHan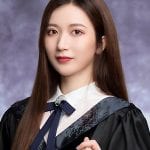 (Renren), Qian BeiTing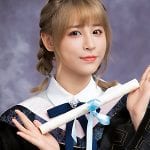 (Money), Kong XiaoYin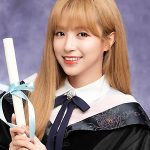 (Bee), and Zhang YuGe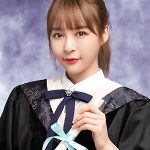 (Tako). Xu JiaQi (Kiki) is not part of this project as she is still under contract with the IQIYI temporary group "THE9".
This SNH48 Group unit will see the graduates interact more with members at the theaters and act as "mentors" to help shape the future of the younger generations of the group. They will operate individually for the most part as several still have obligations with the subunits AW9 and SEN7ES. It was not indicated exactly what form their activities will take but it is expected this is a creation to make it easier for them to show up at the theater regularly as well as other major events.
Sun Rui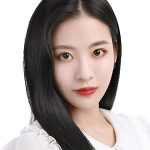 of Team SII (winner of the 7th general elections) acted as host for the announcement which included a video as well as participation by Mo Han, Wu ZheHan (in her first activity since graduation), and Qian BeiTing.