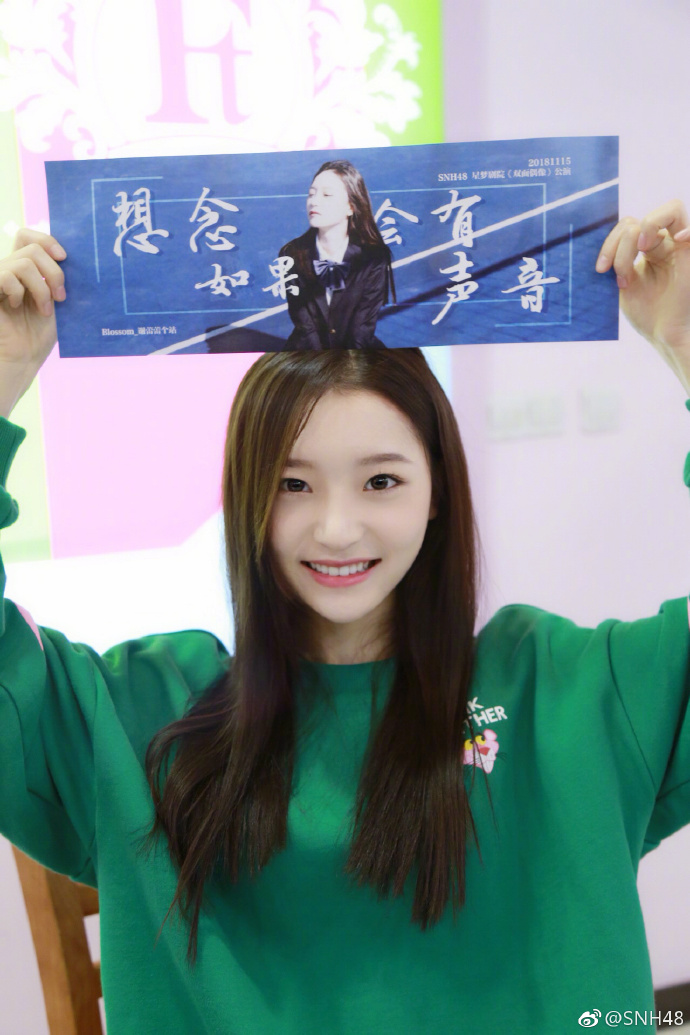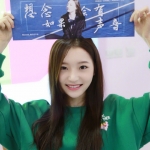 SNH48 Team FT welcomed a very special guest performer during their November 15th stage at the Xingmeng Theater in Shanghai: Xie LeiLei of GNZ48 Team G!
Team FT is presently performing a revival of "双面偶像" (a Team G original stage) and were lucky enough to have Xie LeiLei join them for one evening. She also took part in a fan meet prior to the stage.
Watch the full stage from the official SNH48 Youtube channel at top of page.