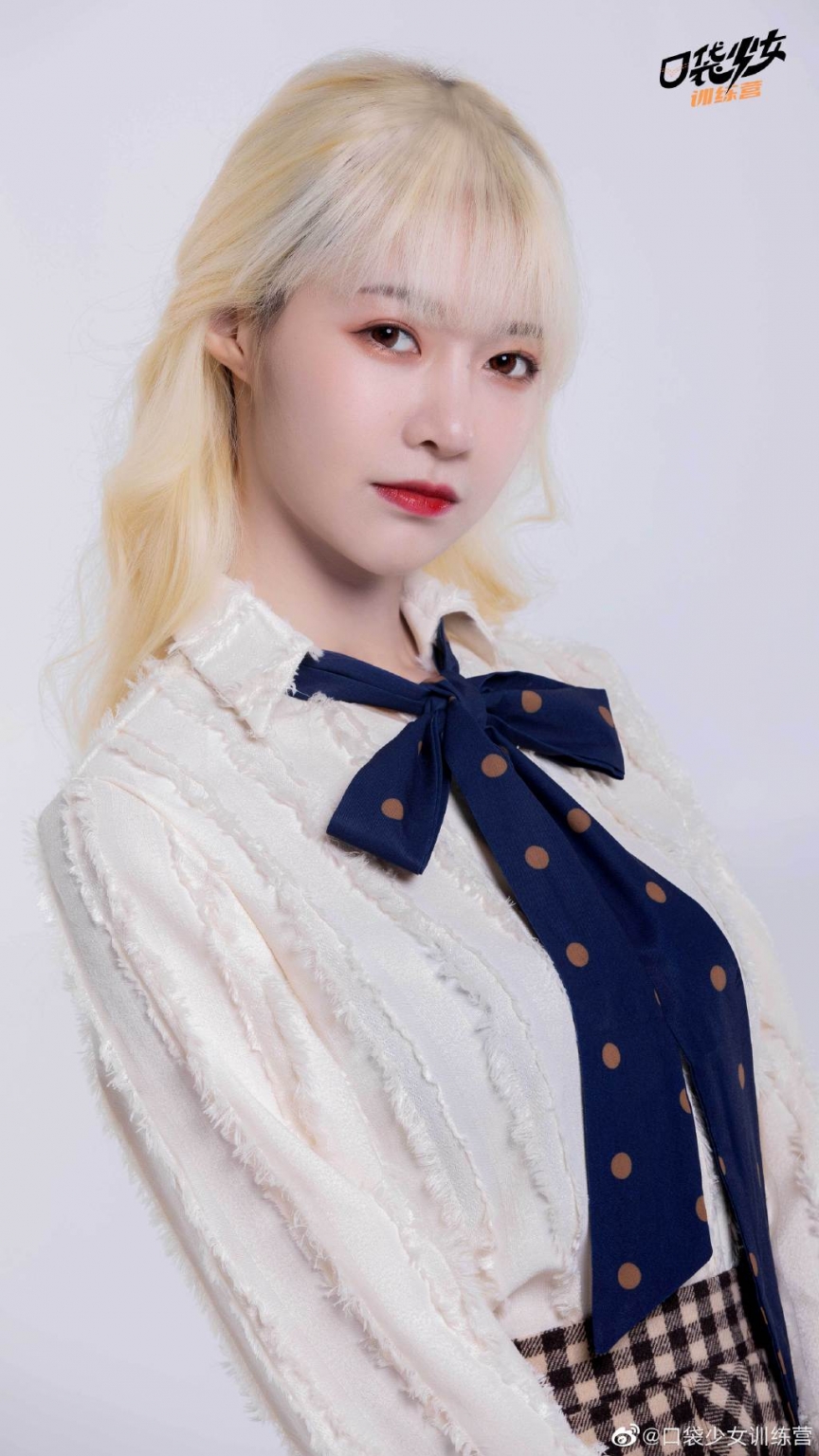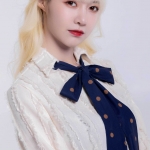 Chinese mobile phone maker "OPPO" created a new promotional team called "口袋少女" ("Pocket Girls") late last year. The purpose of the team is to help promote the e-sports capabilities of the company's products through various events and activiites.
The company's first three image ambassadors included Zhang QiongYu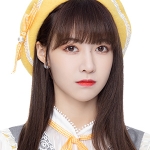 of GNZ48 Team G (and SNH48 Team X) pictured on the right.
The company had to hit the pause button because of the pandemic but thing finally got started again on July 18th with the introduction of new members to the team including two more GNZ48 members: Xie LeiLei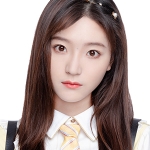 of Team G and Zheng DanNi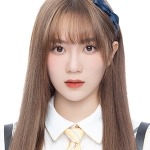 of Team NIII.
Both members will officially join the team with an event on July 21st.
Stay tuned!