Don't panic… SNH48 didn't get a new sister group.
This is simply a joke pulled by Xie Anran (Chinese lolita model and former trainee in the Tencent survival show "CHUANG2020") in a video where she invited four members of GNZ48 to visit a store that creates handmade cheongsam.
You can watch the video at top of the page.
Participating members: Chen Ke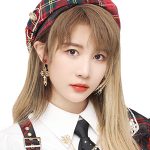 (Team G), Zheng DanNi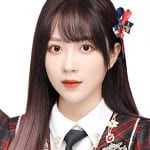 (Team NIII), Liu LiFei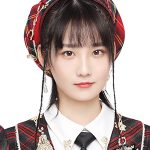 (Team NIII), and Zeng AiJia
(Team G).