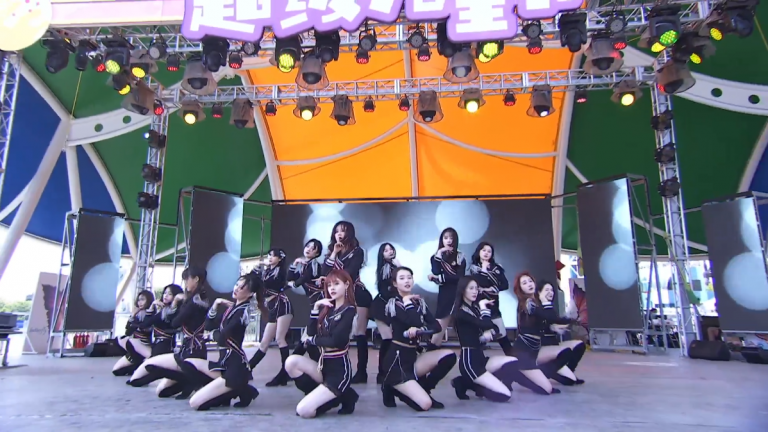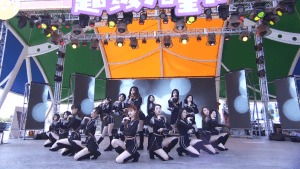 SNH48 Family Group continues with its national tour of the Happy Valley amusement parks with a stop in Shanghai on May 2nd, 2021. SNH48 Family Group are acting as image ambassadors for the parks this year.
Shanghai being the home base of SNH48, it is not surprising to have seen a big turnout to witness performances by Team SII, the subunit SEN7ES, and Li YiTong (SNH48 Hall of Famer and STAR48 solo artist).
You can watch the entire show in the video at top of the page.