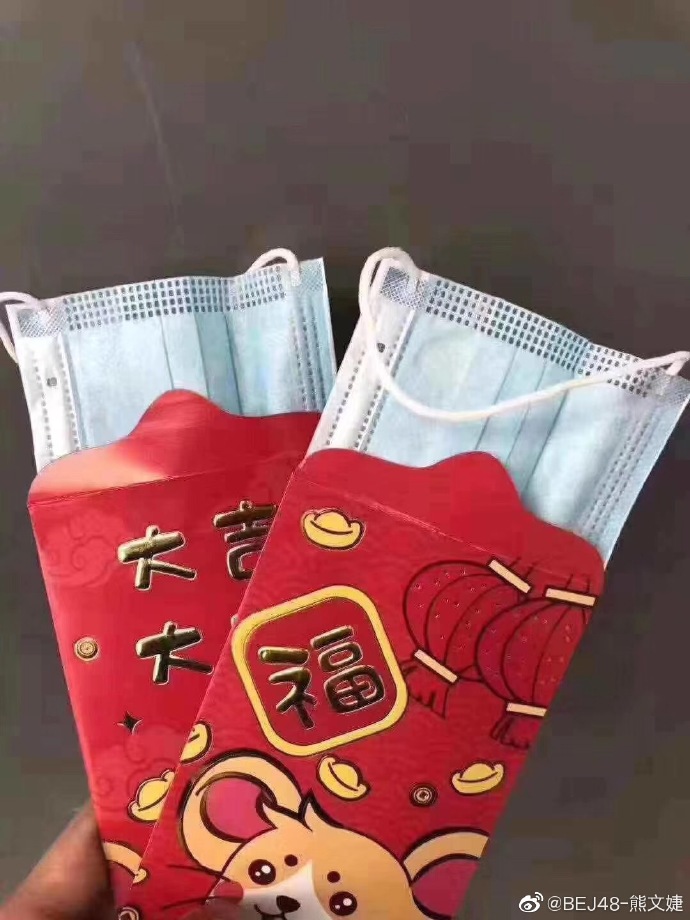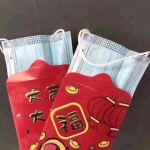 China is presently gripped by fear of a new coronavirus epidemic which is originating from the city of WuhanWuhanWuhan, the sprawling capital of Hubei province, is a commercial center divided by the Yangtze and Han rivers. The city contains many lakes and parks, including expansive, picturesque East Lake. Nearby, the Hubei Provincial Museum displays relics from the Warring States period, including the Marquis Yi of Zeng's coffin and bronze musical bells from his 5th-century B.C. tomb. Source: Wikipedia (Hubei Province). Entire cities have been quarantined with cities throughout the world on high alert.
To learn more about the Wuhan coronavirus, click here.
Shows cancelled
With the "great migration" in full swing for the Spring Festival (Chinese New Year), fears of the virus expanding to other parts of the country and abroad are high. This has led to the cancellation of many events that involve large groups of people in close quarters. SNH48 Group is no exception.
SNH48, BEJ48, GNZ48, and CKG48 have all cancelled activities related to the Spring Festival that were supposed to take part on January 24th as well as all theater shows scheduled for the first week of February (after the end of the holiday period).
The situation will be assessed throughout the next week to determine if it is safe to reopen the theaters. Until then, all theater shows are effectively suspended.