We are less than 40 days away from the graduation of the 1st generation members of SNH48. Graduating members are getting their birthdays (some months in advance or late) and graduations celebrated together ahead of the big day.
September 5th welcomed Wu ZheHan and members of Team SII with a special "Plan Salvation" stage (top of page).
Birthday party
SNH48 Group has a tradition of the "birthday parties" taking place in Xingmeng Theaters prior to the stages. Fans of the members get to share gifts and cake with their idols and guests. Wu ZheHan invited fellow Team SII members Chen Si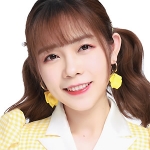 (1st generation) and Jiang Yun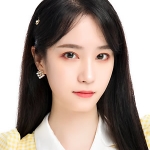 (2nd generation) to share that moment with her (below).
Graduation PV
All 1st generation members are getting a personal PV for their graduation. Wu ZheHan's PV was filmed at Disneyland Shanghai on the theme "如果时光我能重新预设" ("If I Could Turnback Time"). Watch it below.