Three members of GNZ48 are spending the week in NanjingNanjingNanjing, capital of China's eastern Jiangsu province, is roughly 300km up the Yangtze River from the city of Shanghai. It was the national capital during part of the Ming dynasty. Many monuments and landmarks remain, including Zhonghua Gate (Gate of China), a preserved 14th-century section of the massive wall that contained the old city's southern entrance. Source: Wikipedia with JiangsuTV entertainment where they are participating in a number of activities including various TV and radio shows.
This is part of a partnership that was signed between JiangsuTV and GNZ48 in 2018 that saw the network broadcast the 5th SNH48 Group general elections in several South Asian countries.
Chen Ke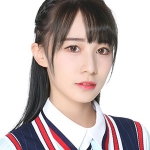 (Team G),
Liu QianQian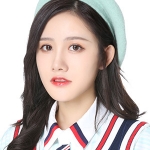 (Team NIII), and
Long YiRui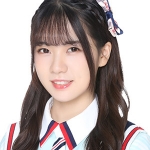 (Team Z) are the participating members on this trip and will be reporting regularly.
You can watch them arriving in Nanjing at top of page and participating in a radio show below.