If there is one thing fans have learned regarding the SNH48 Group Best50 MVs, it is how to be patient.
The event normally runs either in December or January of each year but the MVs for the two winning songs (top unit song and top team song) only get released the following November. It is a well established pattern used to generate buzz for the next edition of the show.
This year is no exception with the first of the two MVs making its premiere on October 29th, 2021.
"爱未央" ("Love Lasts Forever") is taken from the SNH48 Team SII "District 48" original stage and is performed here by Chen Ke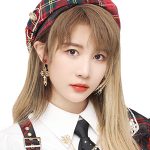 and Zheng DanNi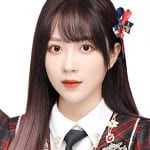 of GNZ48.
The song was previously performed in a PV by Ju JingYi (SNH48 Hall of Famer and STAR48 solo artist) and Team X member Chen Lin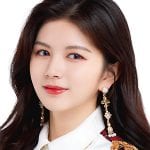 (Lynn). You can watch that version below.