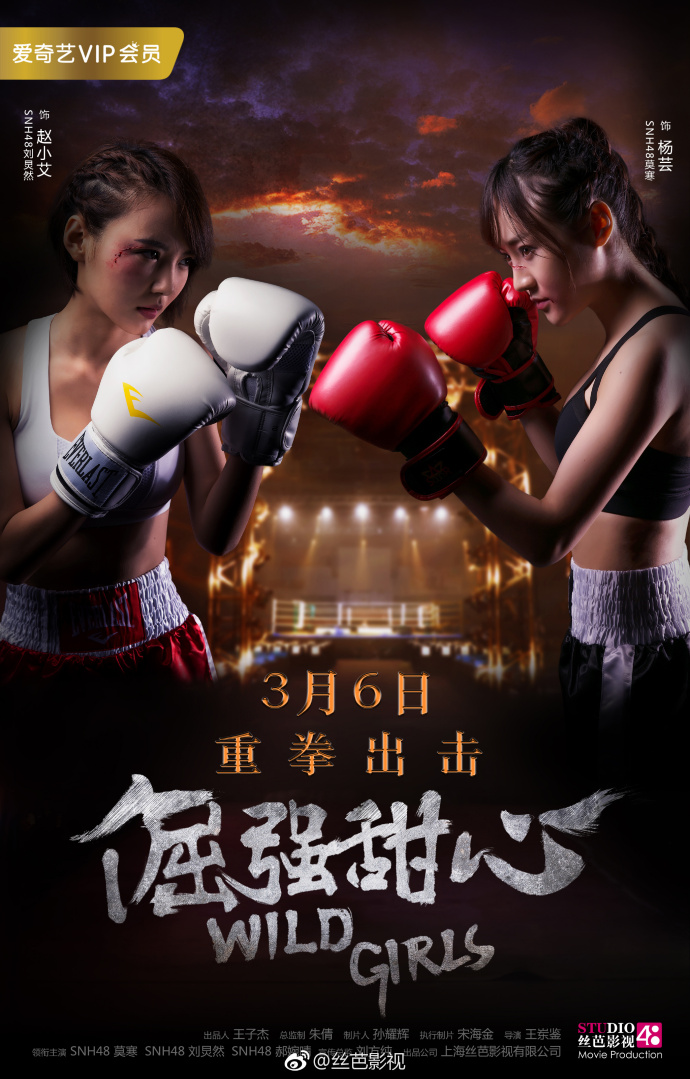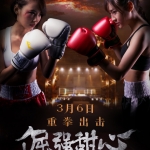 After months of waiting, the premiere of the SNH48 boxing drama "Wild Girls" (a Studio48 and IQIYI co-production) has finally been set for March 6th, 2018!
The drama was filmed in 2017 but took several months before it was scheduled for release.
It stars Mo han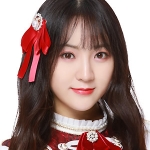 (Team SII), Liu JiongRan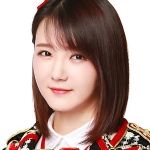 (Team HII and CKG48 Team K), and Hao WanQing
(Team HII) as the main protagonists. You can watch the early trailer of the show (first published in July 2017) at top of page.
Stay tuned for further information as it becomes available!