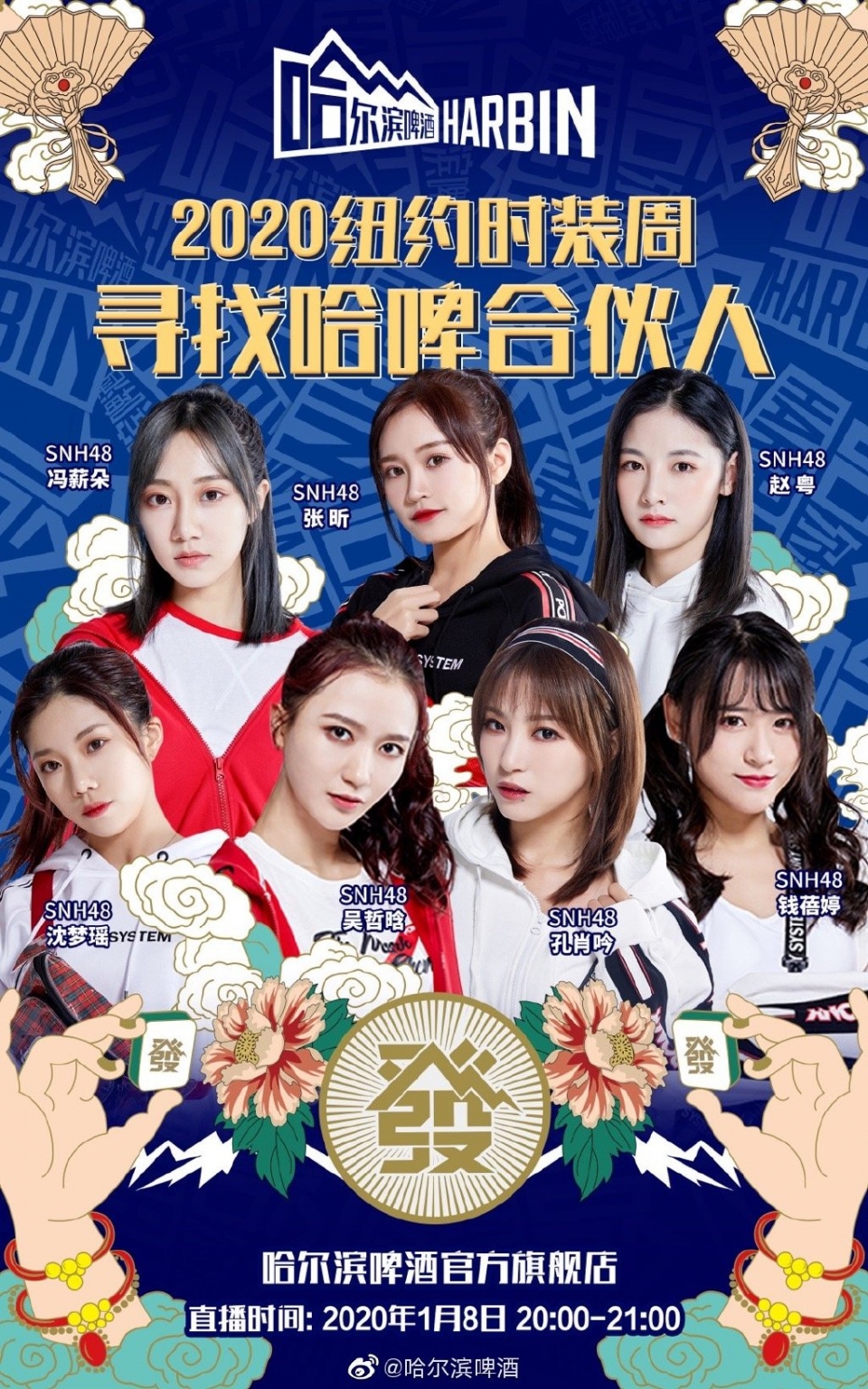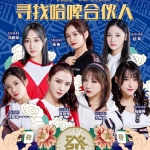 7 finalists from SNH48 were competing in a final PK voting event for the Harbin Beer 2020 New York Fashion Week event on January 7th.
Fans were invited to vote for their favorites to determine who would accompany Harbin Girl Lu Ting (Team NII) to the fashion week in New York at an event hosted by the brand.
The web show is at top of page.
Participating members: Kong XiaoYin (Team SII), Feng XinDuo (Team NII/E), Zhang Xin (Team HII/NIII), Qian BeiTing (Team SII), Shen MengYao (Team HII), Zhao Yue (Team NII), and Wu ZheHan (Team SII).