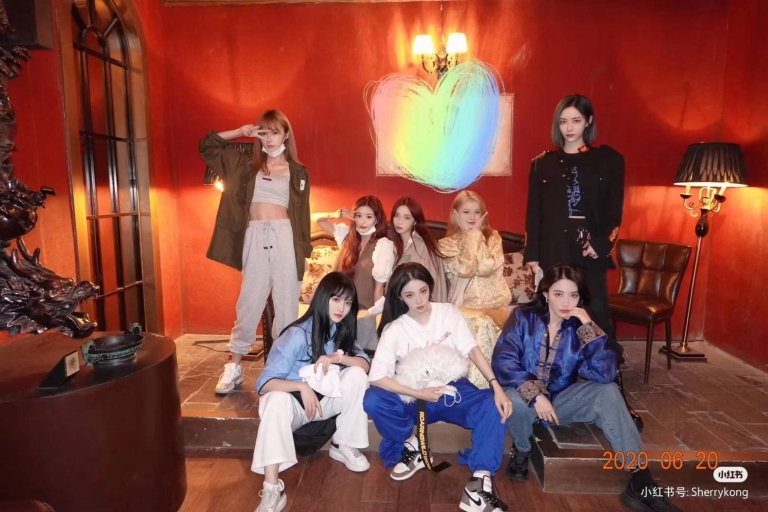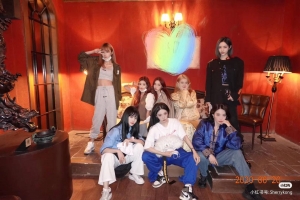 Ever since the "Youth With You 2" survival show ended, the instances of SNH48 Group members being captured in photos or videos with former members of the show from other agencies has grown. Everything from nights out on the town to visits to Disneyland.
Fans have quickly pointed out that this was a somewhat unusual behaviour from members of "competing" groups or agencies. While it is true that this behaviour has not been seen a lot before it is not unknown. After all, friendships will get formed out of shows like "Youth With You 2" and "CHUANG 2020" that outlast the show itself.
What's the reason for people noticing it now? One answer: volume. Until now, no group as large as SNH48 had engaged with these shows. The sheer volume of content being produced by SNH48 members (with vlogs, Pocket48 streams, and so on) AND the fact we are in an election period where anything can be an edge (like courting fans of a popular participant from another show) are making the difference.
Hanging out
The one interaction that has attracted the most attention though as been between several members of the new group "THE9" (born out of "Youth With You 2") which includes Xu JiaQi (Kiki) formerly of Team SII and subunit SEN7ES. Members like Kong Xue'Er (Snow Kong) and others have been seen going out with SNH48 members and, in a recent viral videos, even visitng each other at their dorms or dance studios.
You can see the a dance cover performed by Xu JiaQi and Kong Xue'Er alongside Dai Meng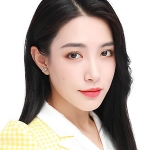 (Diamond) and Xu YangYuZhuo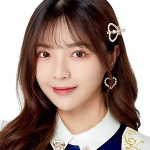 (Eliwa) of SEN7ES at top of page. Below is a "Pöcket48" stream from Eliwa filmed the same day.
So, is this just friends having a good time? Or is there some sort of formal/informal connection taking shape?
We will all have to wait and see!