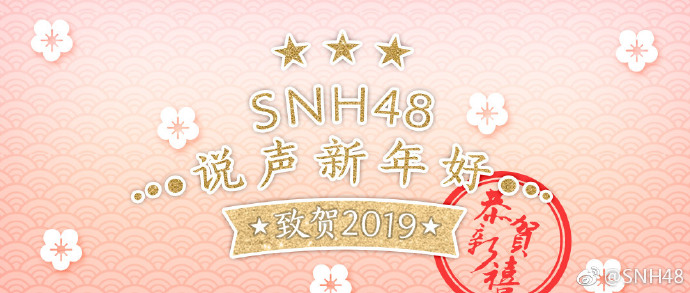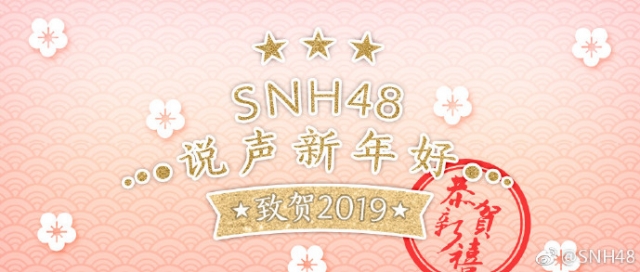 SNH48 Group released details of their Christmas and New Year activities on December 21st. Most of these had already been announced previously.
Special stages
Groups will be offering Christmas performances over the weekend of December 22nd-23rd.
New Year's will be celebrated by Live stages doing countdowns to the end of the year at the SNH48, BEJ48, and GNZ48 theaters starting at 9pm. The BEJ48 stage will include some members of SHY48 Teams SIII and HIII who will also offer a performance on their own on January 1st.
No events are scheduled to take place in Chongqing or Shenyang as the two sister groups are expected to already be winding down towards their expected (but not yet officially announced) disbanding on January 19th.
TV appearances
We already knew that SNH48 would appear on JiangsuTV and BeijingTV (BTV) for their New Year's Eve shows. GNZ48 will be doing the same on SichuanTV.
What had not been announced yet is the group participating in two CCTV network shows. The first show, on January 1st, will be broadcast on both CCTV1 (main network) and CCTV3 (arts channel) while the second show, a day later, will be on CCTV3.