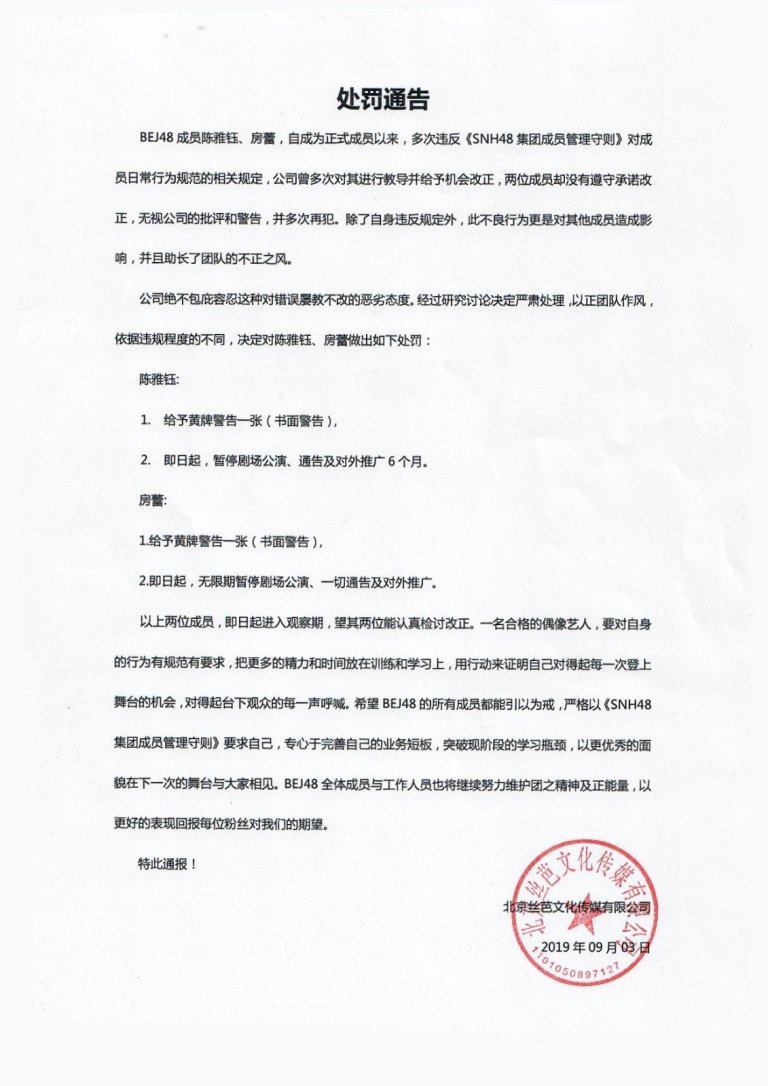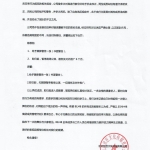 What is going on with BEJ48?
That is the question on every fan's mind on September 3rd as the group announced the 3rd and 4th suspensions or dismissals from the group in less than a month! (we reported on the other two here and here)
Team J takes the brunt of things as two more of its members get suspended: 1st generation members Chen YaYu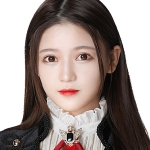 is suspended for a period of 6 months and Fang Lei
receives an indefinite suspension from all activities.
As usual, the only reason given is a "violation of the Code of Conduct." There are, however, rumours that this might be related in some way to the earlier dismissal of Ren XinYi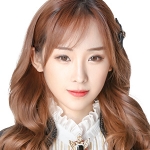 .