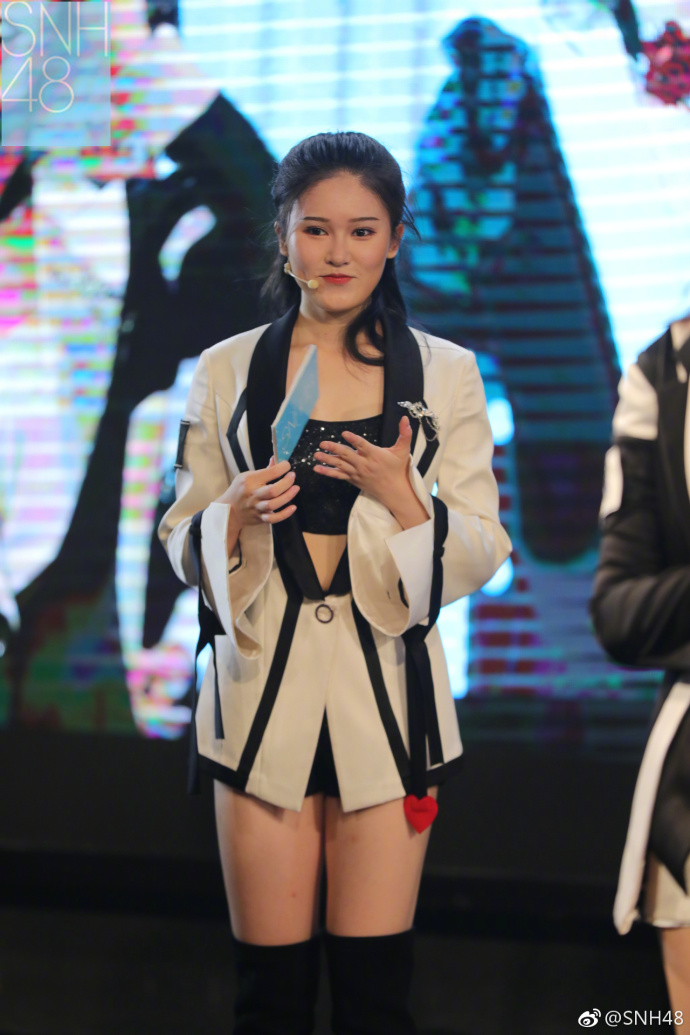 SNH48 management kept a promise to fans on June 23rd.
Back when the 5th General Elections were announced, management had indicated that any of the members on the trainee team (including several who had been demoted during the February 2018 Team Shuffle) who managed to rank either in the preliminaries or the election itself would be promoted.
Wen JingJie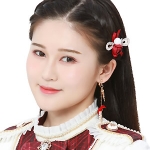 of the 2nd generation in Team SII had been one of those unlucky members to see themselves demoted. Not anymore!
After ranking at 32 on the 1st Day vote ranking, she was informed that she would be reinstated with Team SII and that finally took place June 23rd.
You can see watch the announcement of her reinstatement during the Team SII stage of that day at top of page.