Welcome to your daily source of information on SNH48, its sister groups (BEJ48, GNZ48, SHY48, CKG48), and various subunits! We are proud to welcome you to this brand new site ENTIRELY dedicated to SNH48 Group.
SNH48 Group Logos
Produced and maintained by international fans just like you, this new network is the point of entry for anyone interested in SNH48 Group. You might be someone who just finally decided to stan SNH48 or a veteran seeking to exchange with others on the finer points of the genre… there's something for everyone!
SNH48 is the dominant FEMALE IDOL GROUP FROM MAINLAND CHINA
This site provides news and information to anyone interested in SNH48. You will notice that some of the other features are by invitation only. This is so we can minimize spam of all kinds on our sites. See something you would like to be active with? Get involved in the fandom and that is sure to earn yourself an invite!
Here are just some of the great features this site offers you:

Visit our Events Calendar to discover the upcoming stages, events, concerts, and activities SNH48 Group is involved in throughout the year.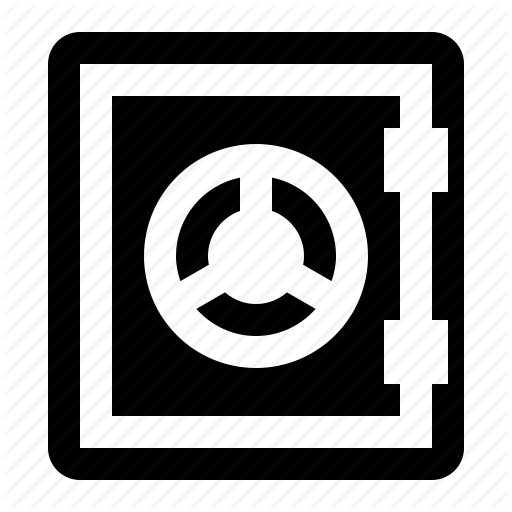 The SNH48 Today Media Vault is where you will find all the images, posters, pictures, videos, and other medias related to SNH48 Group. Collections, galleries, and albums are put together and presented by our select group of contributors!

SNH48 Connect is your own private social media platform with messages, forums, chats, and everything else you need to exchange with fellow SNH48 fans. This site is strictly for SNH48 Group related discussion and heavily moderated.
Visit often as brand new tools and features are in the works!
We hope you will find this site useful.
The SNH48 Today Team