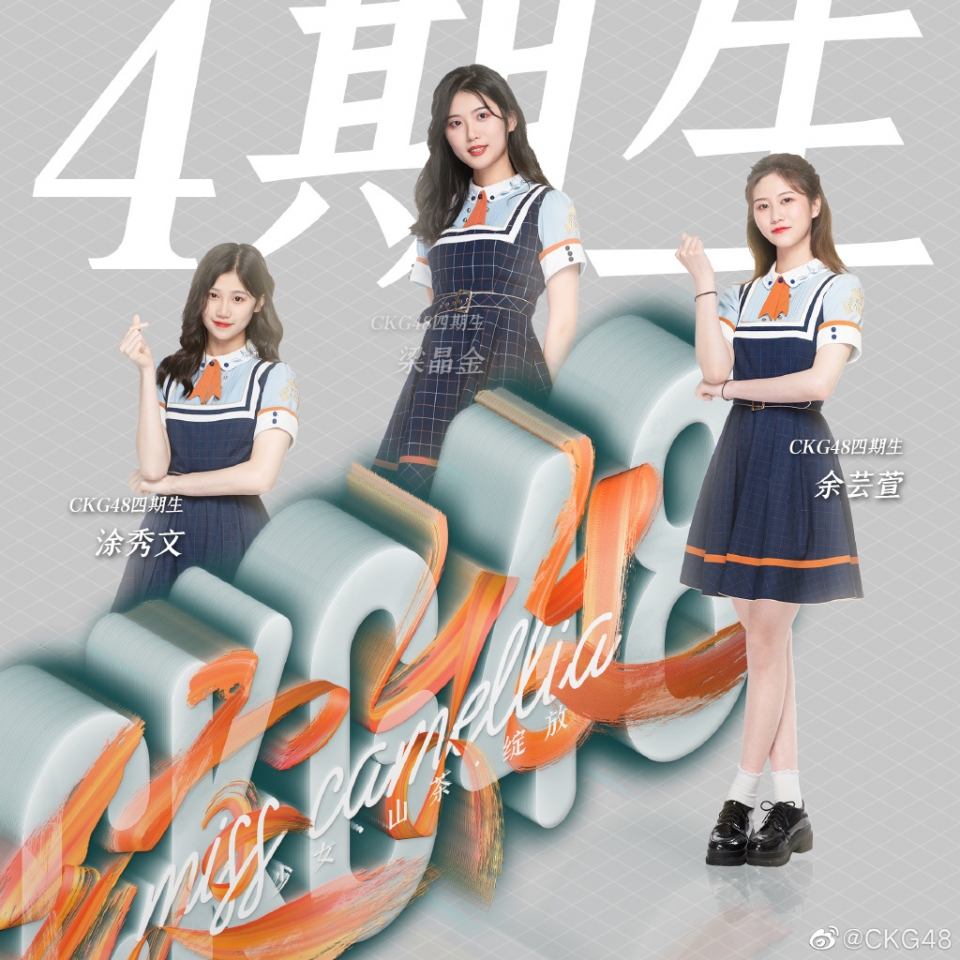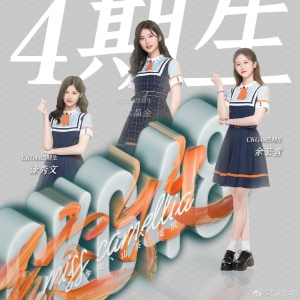 CKG48 introduced a new generation for the first time since September 2018 (its 3rd at the time).
The sister group having been disbanded in January 2019 and then reformed as an extension of "IDOLS Ft" had not recruited any brand new members (as opposed to transfers from "IDOLS Ft" or other groups) since then.
It is therefore not surprising that it was with great joy that members and fans alike welcomed their first 4th generation members on June 27th!
The new members
Three 4th generation members are joining the group as trainees. They are:
Liang JingJin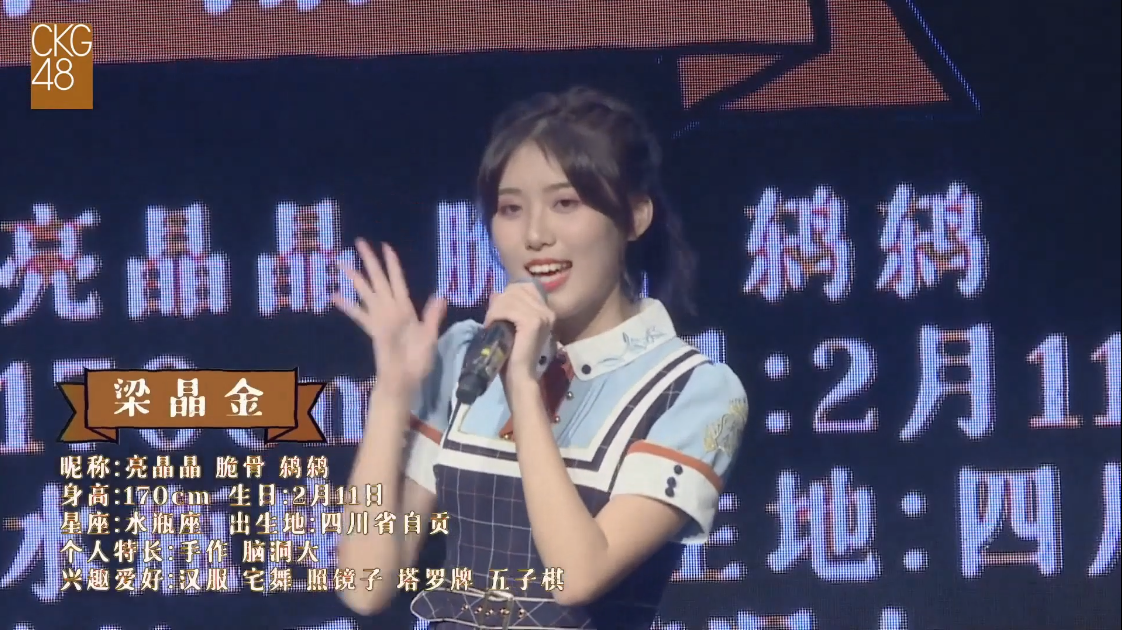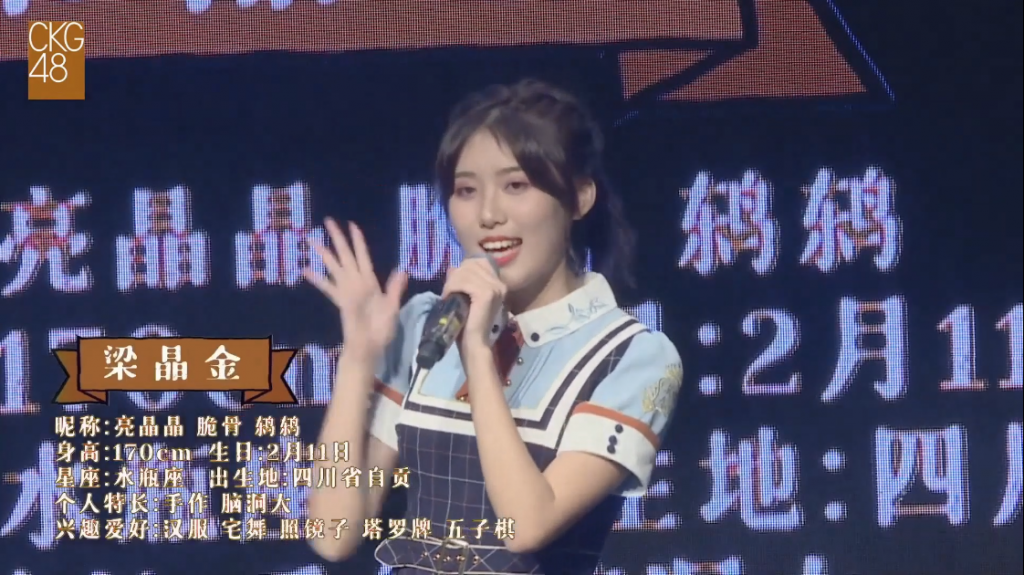 Yu YunXuan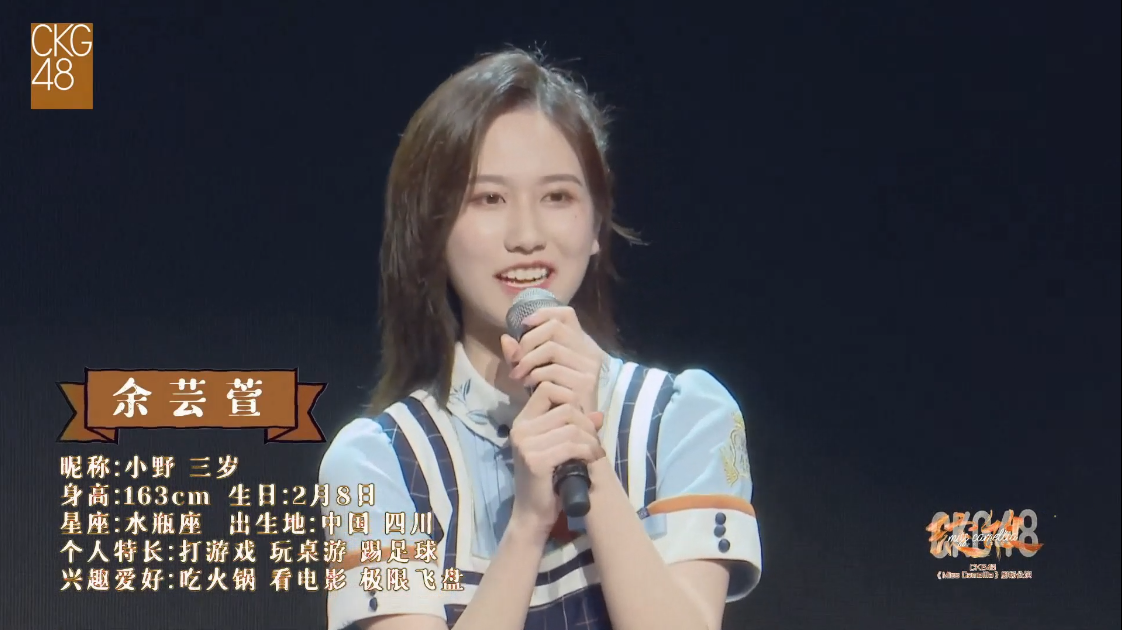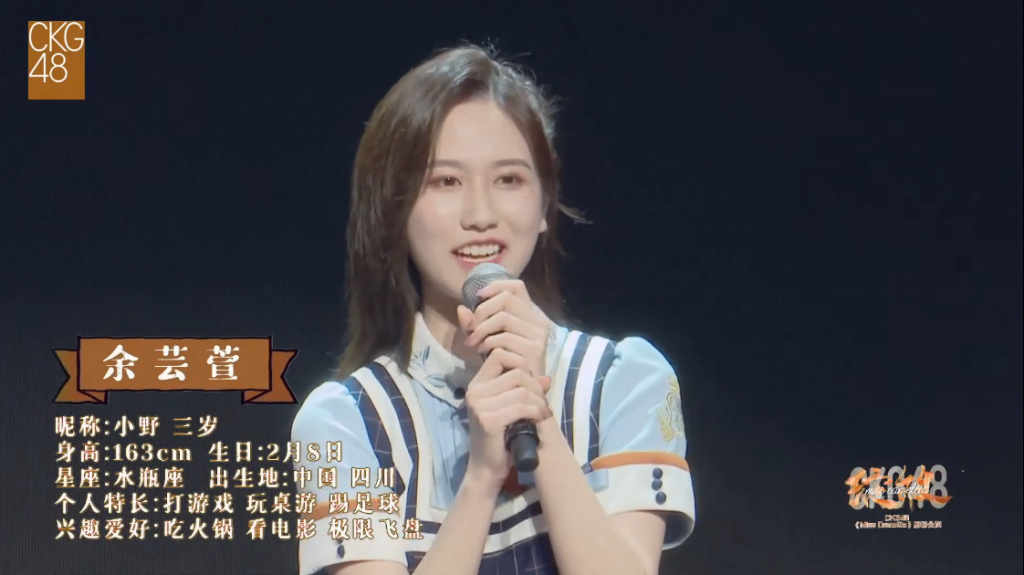 Tu XiuWen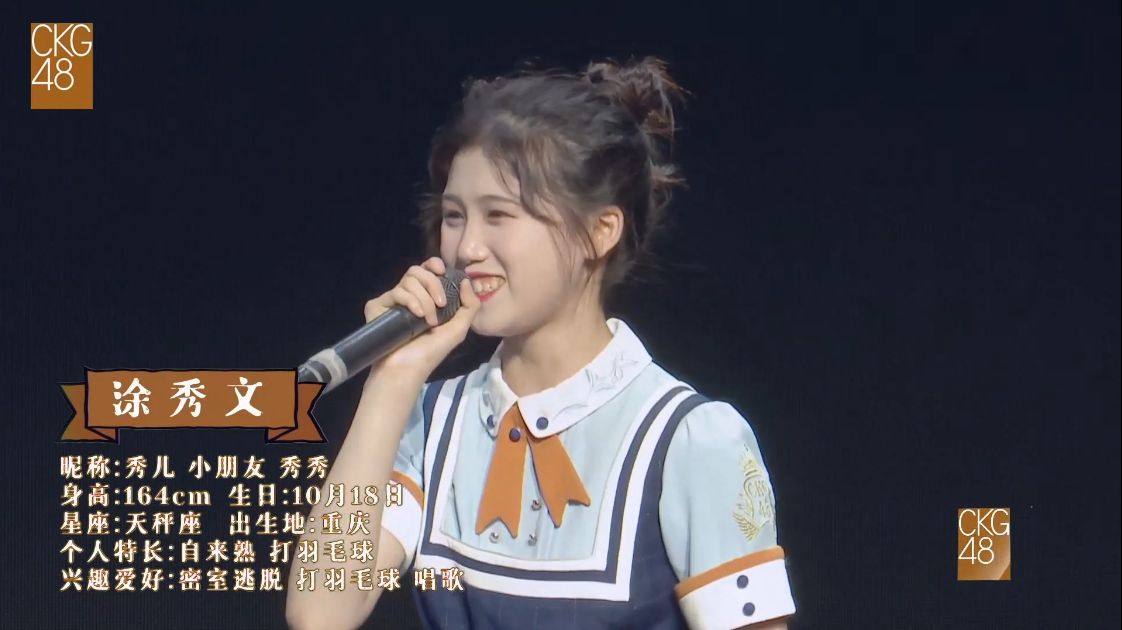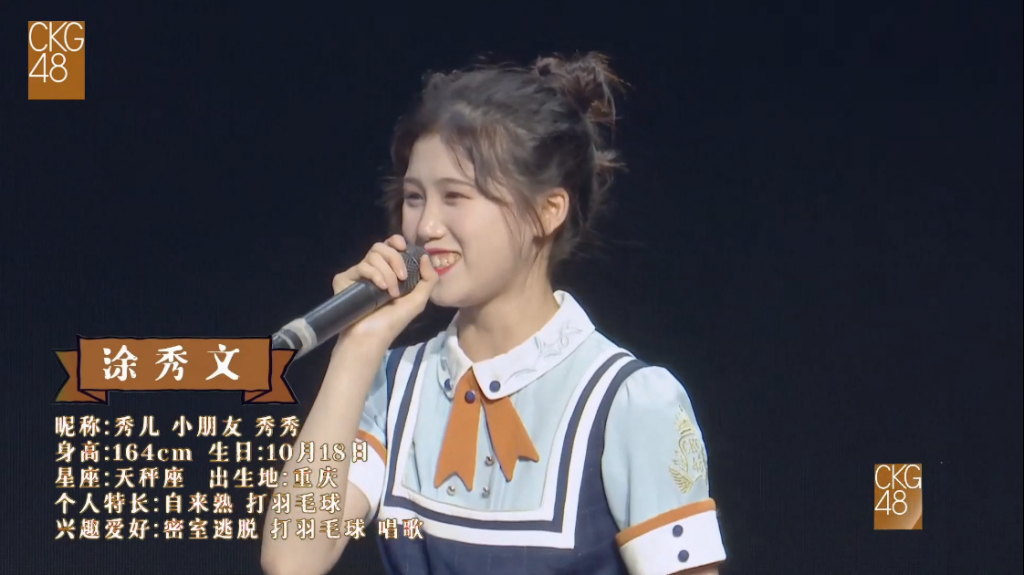 One interesting phenomenon is that these members are not part of "IDOLS Ft" but, since CKG48 is no longer a sister group, they don't really have profiles anywhere. Let's keep an eye on where CKG48 is going.
You can watch their introductions and performances in the video at top of page.