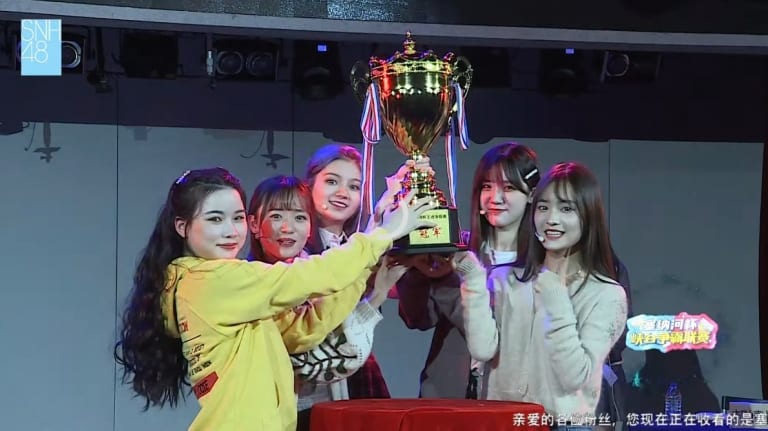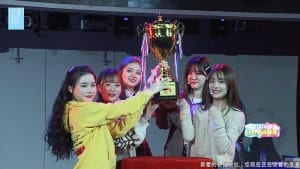 SNH48 presented the final of its in-house esports tournament (we first reported on it here) between members from their Xingmeng Theater on April 10th. Teams have been competing weekly in a round robin since March 28th but only one team could win!
You can watch all the action in the video at top of page.
The winning team was composed of the following members: Wan Lina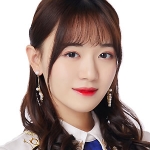 (Team HII), Chen GuanHui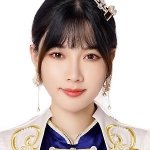 (Team SII), Yang BingYi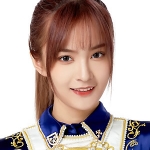 (Team X), Hao JingYi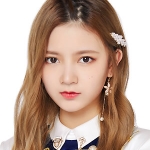 (Team HII), and Wang JiaLing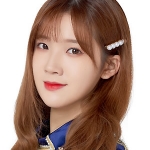 (Team X).