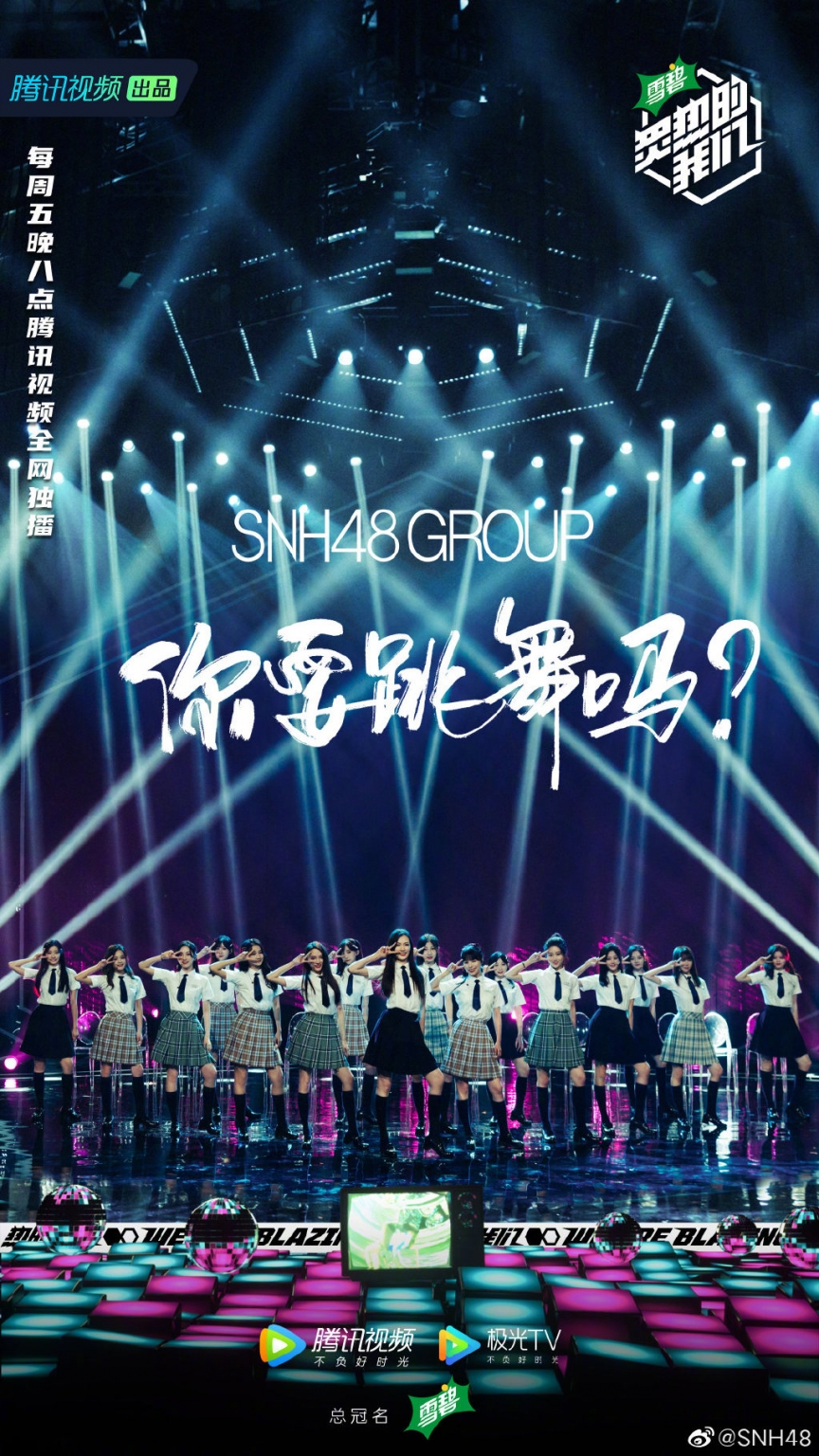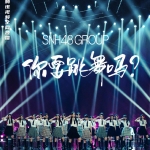 SNH48 Group took to the stage in a survival show for the 3rd time since February to participate in the show "We Are Blazing" which premiered on Tencent May 29th.
The 16 members representing all 3 sister groups (SNH48, BEJ48, and GNZ48) performed a 80s disco song titled "你要跳舞吗" ("Do you want to dance?") which was especially arranged to fit the SNH48 style.
You can watch that performance in the video at top of page from the official Tencent Youtube channel.
Those of you who do not understand Mandarin, might want to watch the show with English subtitles. It is available via the Tencent "WeTV" APP on Android or the "WeTV" site here.
The voting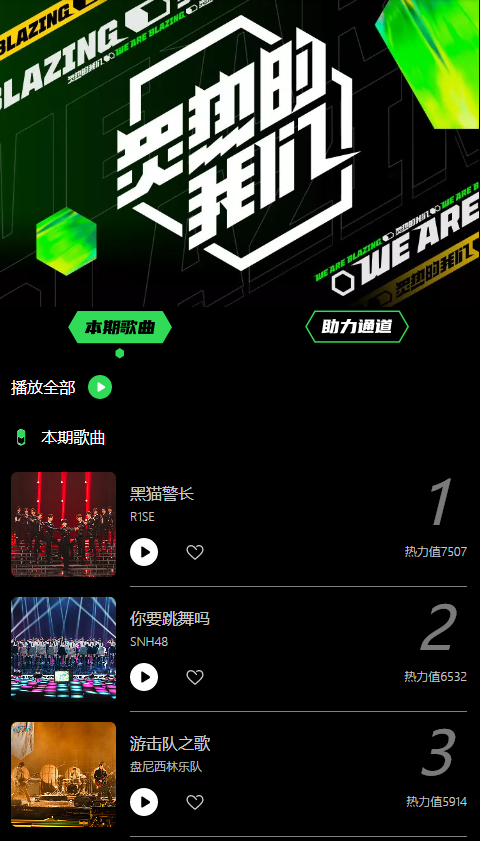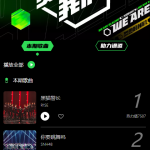 Although SNH48 did not win it's first match, the comments they received for their performance were very positive. The team returns next Friday for round 2 which is the first elimination round of the show.
The voting system for this show is a little different from what we have seen elsewhere. Selected groups of fans organized by the decades of their births are asked to vote on each individual performance right after it took place. Each of the "groups" (80s, 90s, 00s) get a total and the participants get rated. The one with the most votes out of 3 wins that round.
After the show, the general public is invited to use their QQ APP to vote on the performances they liked most. If a group ranks 1st or 2nd in that vote but gets eliminated during the show, they get an opportunity to get "rescued".
A gift to their fans
One interesting aspect of the performance was the addition of a wotagei ("wota dance") routine. SNH48 fans are known for their complex dance routines performed with their songs which involve light sticks.
The members being interviewed during the show indicate that they added the routine as a tribute to their fans.
You can watch that part of the performance in the tweet below.
The wotagei moment from the #SNH48 Group performance on the premiere of the Tencent show "We Are Blazing" on May 29th pic.twitter.com/bBwKidKXZv

— SNH48 Today (@snh48_today) May 29, 2020