Editor's Note: Good news for SHY48 fans. The schedule of the BEJ48 Xingmeng Theater for the weeks leading to the Best50 Request Time Concert has been released and it includes two additional performances by SHY48!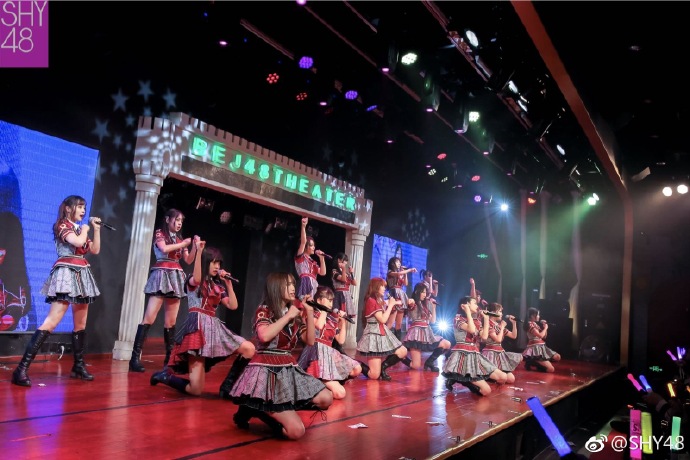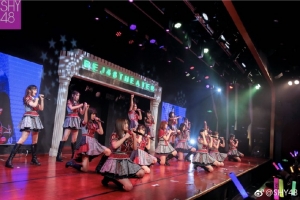 SHY48 sent a selection of members from Teams SIII and HIII to Beijing for 2 stages at the BEJ48 Xingmeng Theater.
The first performance was a joint New Year's Eve stage with BEJ48 while the second was their special "十六号街区" stage on January 1st, 2019.
The January 1st stage is assumed to have been the very last performance by SHY48 (at least as it is now) as their Xingmeng Theater is now officially closed and no other stage is scheduled for them prior to the January 19th shuffle during the Best50 Request Time Concert in Guangzhou.
That is where fans expect the official disbandment of the group to be announced.
Watch the entire performance at top of page.