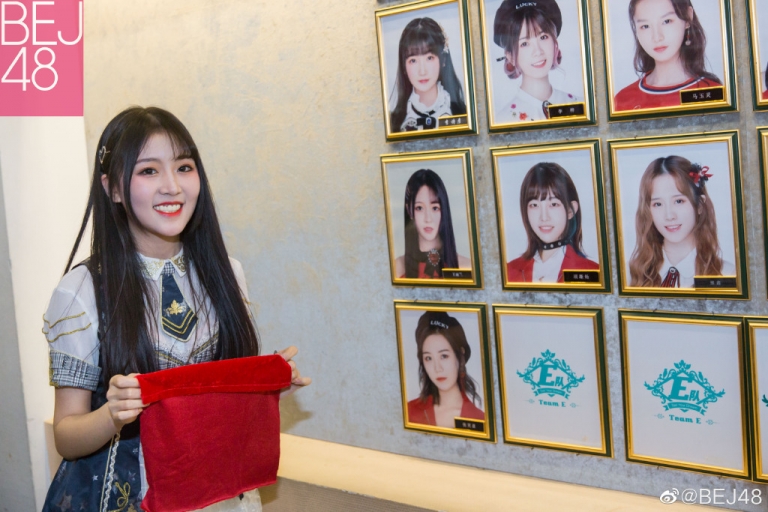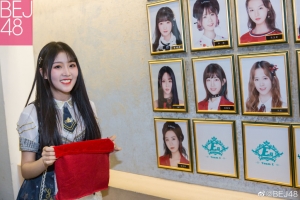 BEJ48 Team E officially welcome Wang YuLan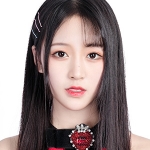 to the stage during their May 25th performance at their Xingmeng Theater in Beijing.
Wang YuLan was a 3rd generation member of SHY48 who was transferred to Team E in January upon that group's disbandment. However, due to academic reasons, this was her first theater appearance with her team.
Watch her being introduced at top of page and her unveiling her photo below.