SNH48 Team X had a surprise in store for fans during its May 19th stage performance: a new member in the person of Wang RuiQi!
It is believed she will be a replacement for Liu JingHan (also a former SHY48 member) who never performed with Team NII before going on hiatus.
Watch her introduction at top of page. You can find her official profile here.
A little about Wang RuiQi
Wang RuiQi started her idol career in Shenyang in April 2017 as a 2nd generation member of SHY48 (Team HIII). She later left the group only to make a return after several months as a 4th generation trainee. This makes her, to date, the only SNH48 Group member ever to resign and then return as a new generation trainee.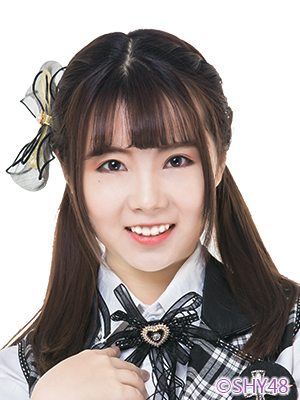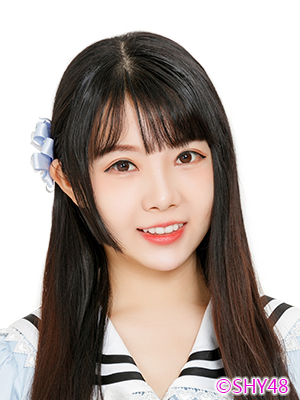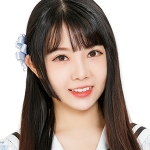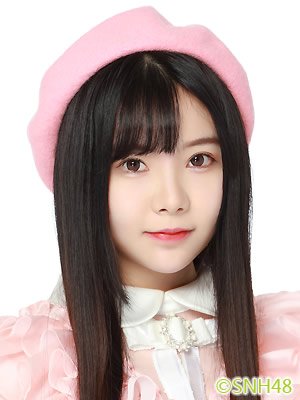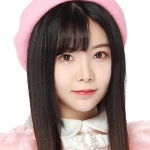 SHY48 debuted twelve 4th generation member in November 2018 after a talent competition where fans voted to selected trainees out of 16 candidates. Sadly, their trainee stage ended abruptly after only a few weeks as SHY48 started to wind down operations.
It is interesting to note that Wang RuiQi is currently the only member of SNH48 Group to be from Inner MongoliaInner MongoliaInner Mongolia or Nei Mongol, officially the Inner Mongolia Autonomous Region or Nei Mongol Autonomous Region (NMAR), is one of the autonomous regions of the People"s Republic of China, located in the north of the country. Its border includes most of the length of China"s border with Mongolia. Its capital is Hohhot; other major cities include Baotou, Chifeng, and Ordos. Source: Wikipedia.
As a 4th generation trainee, she was not transferred to "IDOLS Ft" upon the disbandment of SHY48 in February 2019 which makes her arrival a surprise.
Also interesting to note that, on her new SNH48 profile, she is identified as being a SHY48 2nd generation member and not 4th.