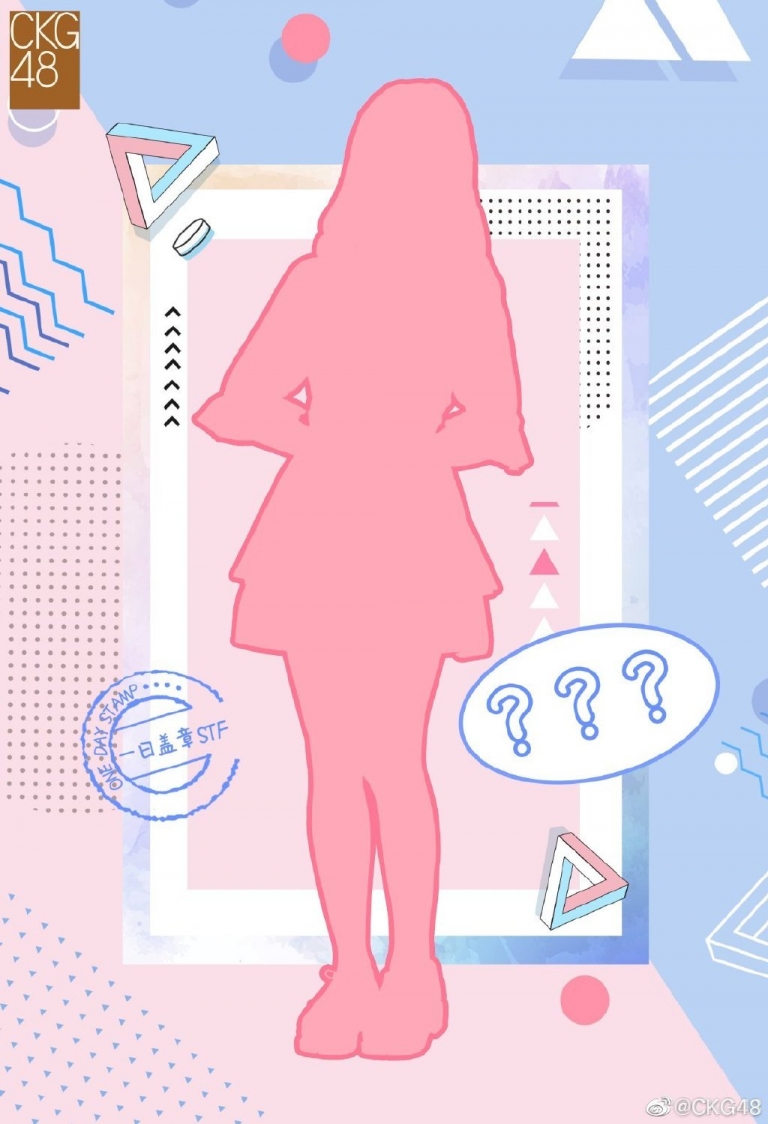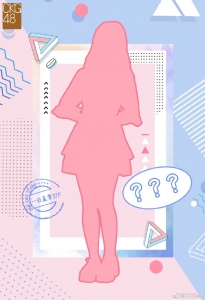 CKG48 had indicated earlier this week that they would reveal a new member during their October 5th "Miss Camellia" stage in Chongqing.
Over the last few months, CKG48 has regularly been growing their ranks as the group gains popularity in the city. What is interesting is that they are not limiting themselves to drawing from the pool of ex-CKG members now in "IDOLS Ft". They have even recruited graduated member to their cause which says something about the organization.
This time was no different as the group surprised fans with the introduction of Wang JiaYu
as their newest member.
Wang JiaYu joined SNH48 Group as a 3rd generation member of SHY48. She later was promoted to a member of Team HIII before being transferred to BEJ48 Team E in January 2019 when SHY48 was disbanded. She ultimately decided to graduate from that group only a few months later (May 2019).
Watch her introduction to the fans in the video at top of page.