As we reported here, SNH48 is once again partnering with Hong Kong frozen dumpling brand "Wanchai Ferry" in a holiday promotional campaign online and in stores.
This first CM for the campaign features Team NII members Huang TingTing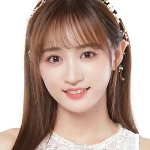 , Zhao Yue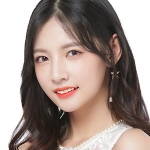 , Feng XinDuo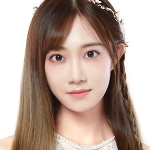 , and Lu Ting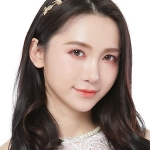 in traditional outfits.
Watch the CM at top of page.