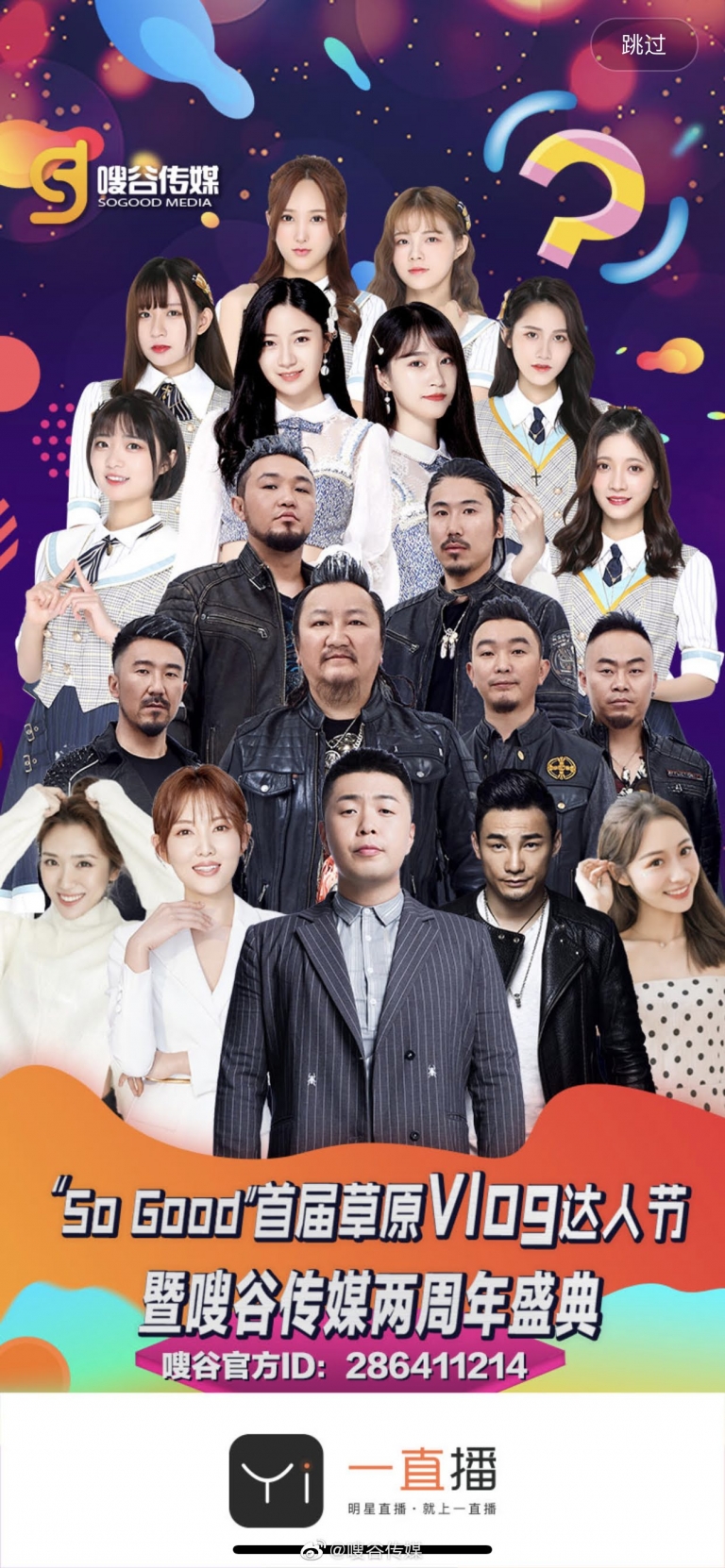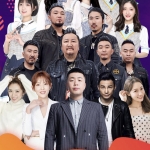 Members of SNH48 Group (SNH48 and GNZ48) were on the road to Inner Mongolia for an event on August 22nd.
The group were some of the invited performers for the 1st "So Good" Vlog Festival held in the city of OrdosOrdosOne of the twelve major subdivisions of Inner Mongolia. It lies within the Ordos Plateau of the Yellow River. Although mainly rural, Ordos is administered as a prefecture-level city. Ordos is known for its large scale government projects undertaken including most prominently the new Kangbashi District, an urban district planned as a massive civic mall with abundant monuments, cultural institutions, and other showpiece architecture. Source: Wikipedia where they performed 3 songs (video at top of page).
Participating members included two representatives of SNH48 Team SII and six from GNZ48: Li YuQi
(Team SII), Jiang Yun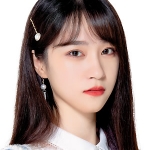 (Team SII), Chen GuiJun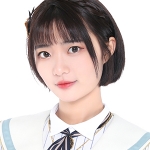 (Team Z), Gao YuanJing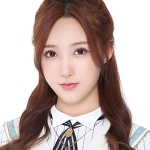 (Team G), Li ShanShan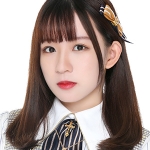 (Team G), Nong YanPing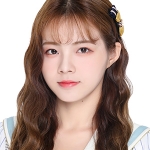 (Team Z), Liu QianQian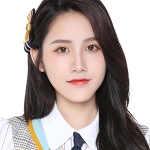 (Team NIII), and Hong JingWen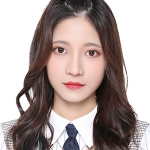 (Team NIII).
Below are some photos from the event.