Four members of SNH48 paid a visit to the Shanghai headquarters of sports media platform "HUPU" as part of the promo for the 30th EP on June 4th, 2021.
Song XinRan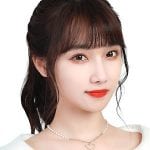 ,
Shen MengYao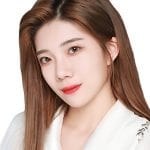 ,
Su ShanShan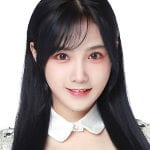 , and
Fei QinYuan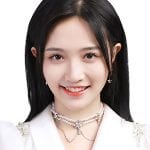 prepared some snacks before taking a chance to meet and greet with the workers onsite.
SNH48 has a business relationship with this platform as they previously acted as brand ambassador for certain events.
Watch the activity in the video at top of the page.