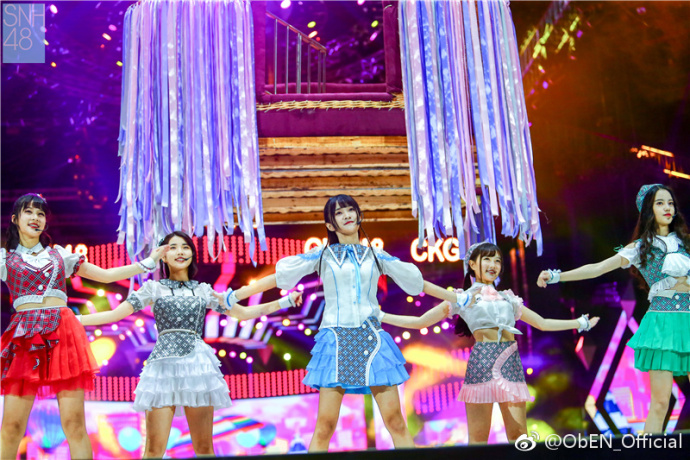 ObEN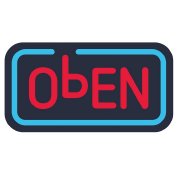 ObEN is an artificial intelligence company that creates complete virtual identities for consumers and celebrities in the emerging digital world. ObEN"s full-stack solution provides a Personal AI that simulates a person's voice, face and personality, enabling never before possible social and virtual interactions. Founded in 2014, ObEN is a Softbank Ventures Korea and HTC Vive X portfolio company and is located at Idealab in Pasadena, California. Source: Crunchbase has announced they had signed a letter of intent with STAR48 to develop a suite of new virtual intelligence applications for SNH48 Group.
ObEN also recently entered into a joint venture company (based in Hong Kong) with SM Entertainment of South Korea to develop this line of business in Asia for the entertainment industry.
The company is promoting this as the "first idol group in the world equipped with artificial intelligence."
Stay tuned for further news on this venture as it becomes available.