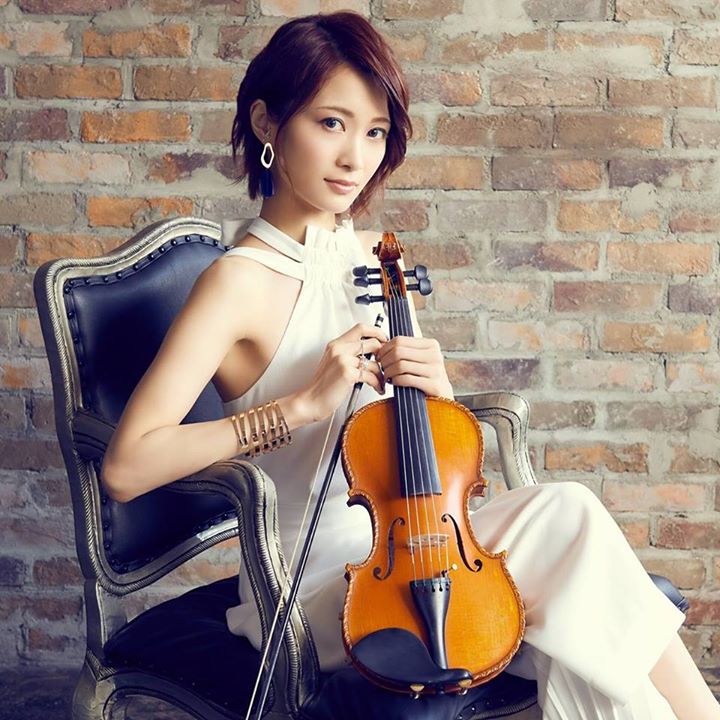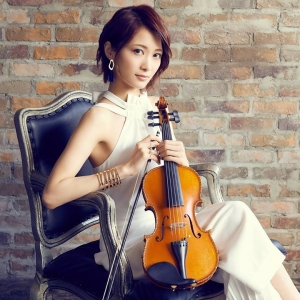 Japanese violinist Ayasa offered up a surprise cover of the SNH48 Team SII song "预言" (from the "Plan Salvation" original stage) on her Youtube channel (top of page).
Ayasa is an award winning violinist with a prolific career throughout Asia. To have her perform an SNH48 song proved to be both a surprise and a delight.
You can find her website here.