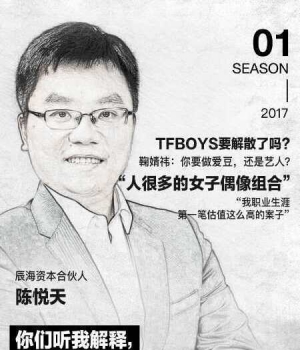 In a recent SOHU article (in Chinese), Vincent Chen (Chen Yuetian) who is a partner at CDH Cultural Industry Investment Fund – and was one of the first investors in STAR48 – is interviewed about the group.
The interview asks a provocative question (for some): "Can SNH48 become the next TFBOYS?". His answer: "They don't need to be."

Who is Vincent Chen? He studied in Japan and was heavily influenced by the otaku subculture in that country. As a result, he started pushing his Chinese investment interests in that direction making the bet that what is now a subculture would eventually become mainstream (China Tech Insight – November 2016) as the younger generation slowly takes over.
We will not be translating the interview but, here are several interesting points that surfaced which deserve attention.
Exponential growth
It is reported that the SNH48 general elections have shown exponential growth over the last 4 years: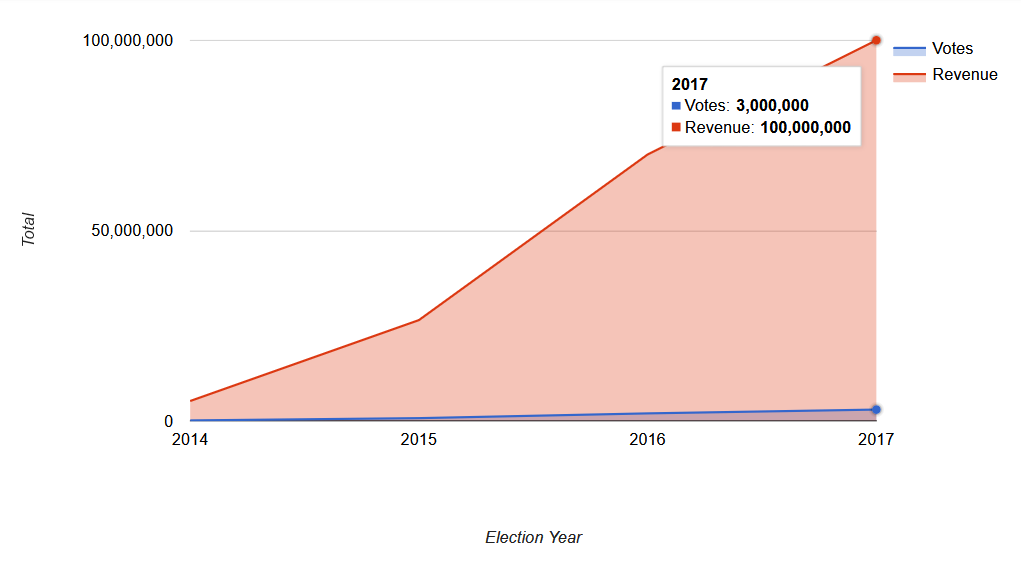 At an average of 35 yuan per vote (not market value) it meant that Ju JingYi alone generated over 9 million yuan of voting revenue.
This incredible growth is what led to STAR48 being able to conclude an extraordinarily successful 3rd round of capital financing earlier this year with even more investors now ready to take the jump.
The advantage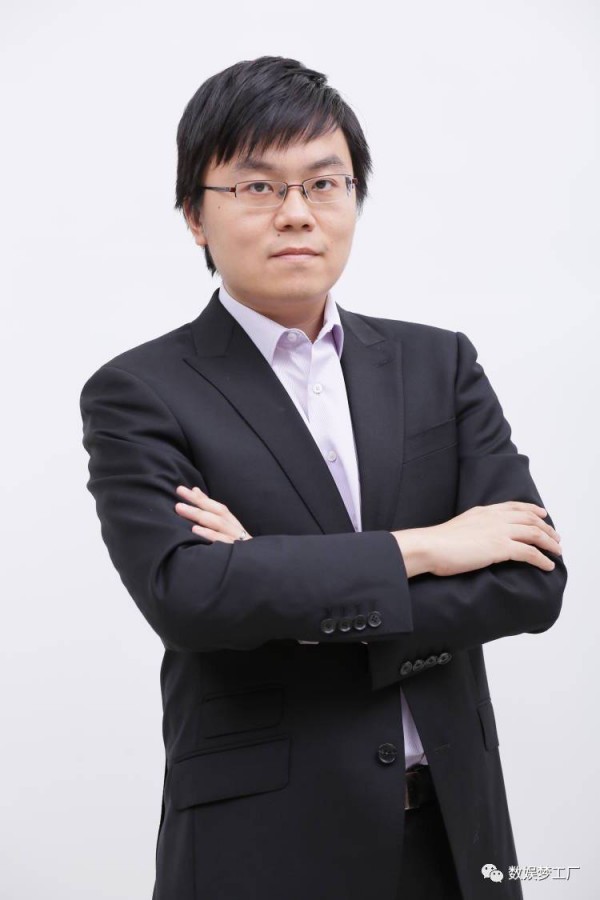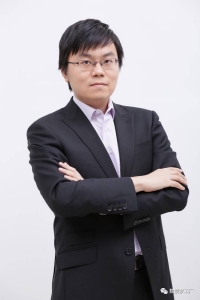 The interview continues on by elaborating on why SNH48 Group is becoming the dominant idol group in China.
The opening of sub-groups, new theaters, movie productions, games, and other media is increasing the value of the STAR48 IP while, at the same time, ensuring that the brand becomes more important than the individual stars.
This has already allowed SNH48 to withstand some high level departures without negative impacts while other groups (e.g. TFBOYS) are rumoured to be on the brink of collapse due to the members being more popular than the group.
Chen notes that most investors are not interested in groups that suddenly surge and then fizzle after a few years. They prefer something like SNH48 which is slowly growing and offers stability and predictability with its renewable pool of idols.